From iPhone to Sony A7RII
by Ryan Cole
Hello,
I have read your site now and again and used it as a good source of information before taking the plunge and buying a camera (Sony A7R2 and three manual Voightlander lens at 21mm, 35mm and 50mm) in November / December 2015. Before that I was using my iPhone for 4 months with the moment lens to make sure it was not just a passing fad.
Prior to August 2015 I was run down working two jobs totalling 55 hours a week in jobs I really didn't enjoy. Circumstances panned out where I had a disposable lump sum of money and reverting to one job so I decided to use the opportunity of my new found free time and to buy a camera that I wanted (I know it's not about the gear but if I went for an entry level camera, I would always be thinking would I be better with a better camera so instead I purchased the camera I was constantly looking at and I'm happy it will last me and only be added to if I ever get to the point where my hobby provided some income)
My three image submitted were from a day trip to Portmeirion, Wales, UK in February 2016 (first image was the road through Snowdonia national park on the way there).
Portmeirion is a weird little place in Wales and the creation of what most would deem a madman who commissioned all kinds of strange structures whilst limiting the impact on the natural surroundings. What it resulted in is a fairytale like village and whilst the images may be over-processed a little, they convey the sense of the place superbly (in my opinion but only been actively shooting for the last half a year or so)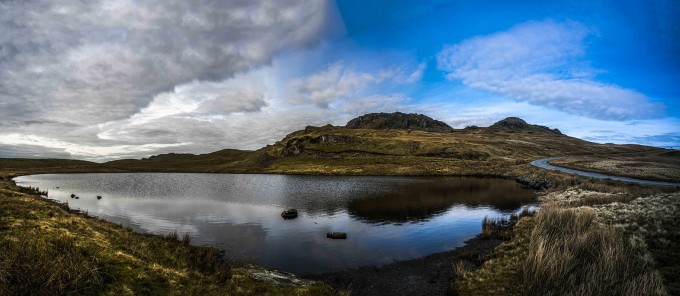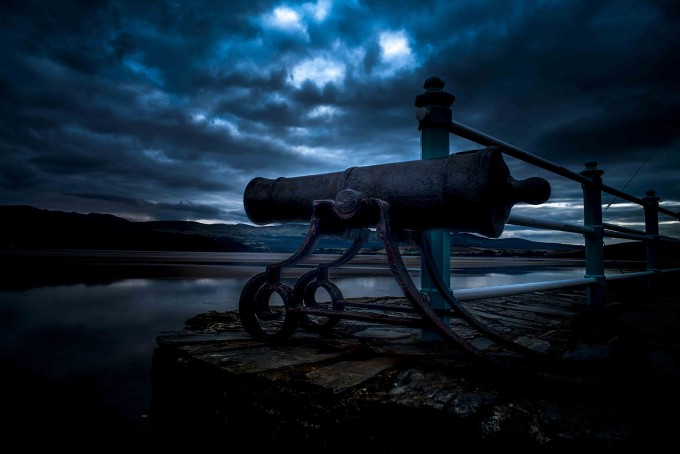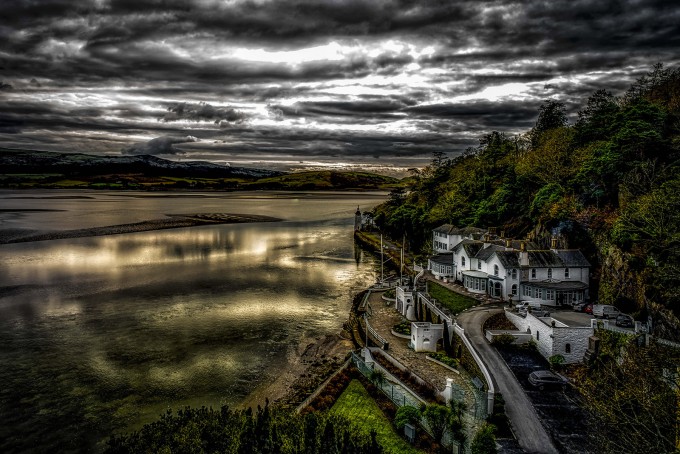 I think these three are in my top 5-10 images and I'm happy that I am making progress whilst also being critical and reviewing where I am and assessing where I would like to progress to (also happy that my best images seem to progress month on month as I develop)
I'd be more than happy for you to post an image, maybe it inspires someone or maybe I get constructive criticism but either way I'm happy to share.
Thanks for taking the time to read, I think I've followed the posting rules and apologies if I have not.
Regards,
Ryan Cole
Manchester, UK