First Voigtlander 10mm f/5.6 Sony E Mount Sample Pics!
Thanks to Stephen Gandy for sending these over…
The new Voigtlander lenses for Sony E Mount are almost here, and the new 10mm f/5.6 ULTRA Wide looks like it will do just fine on the Sony bodies! Some first samples below from this lens on a Sony A7RII body and without any issues that I can see, and this is the 10!
The new Voigtlander lenses are available for pre-order at cameraquest.com right HERE.  I am looking forward to the 15 myself!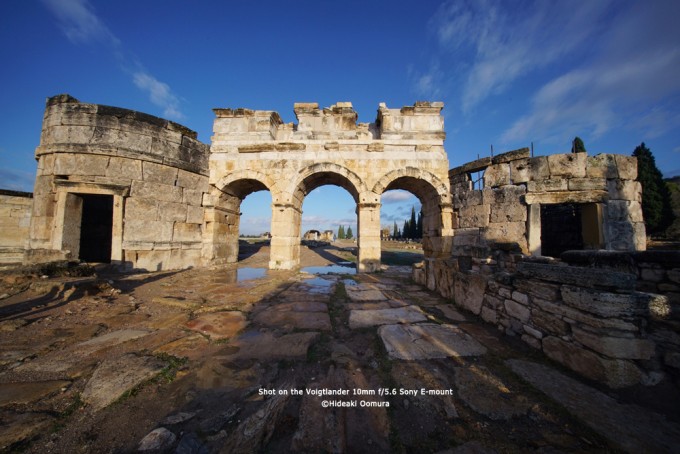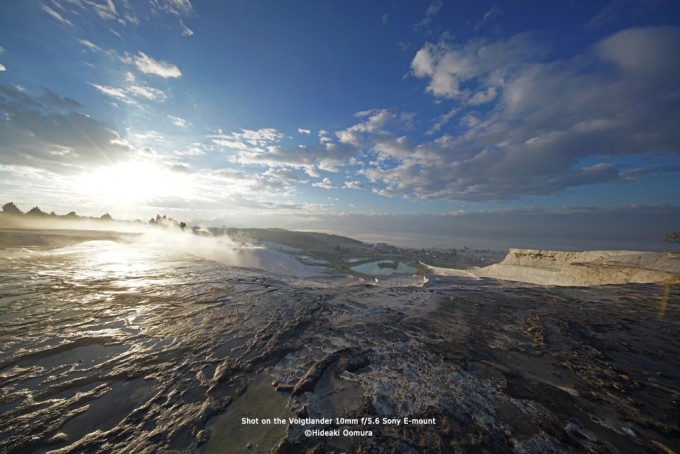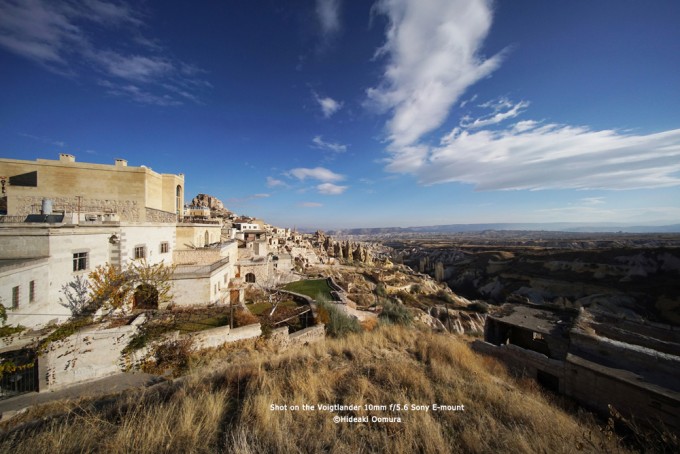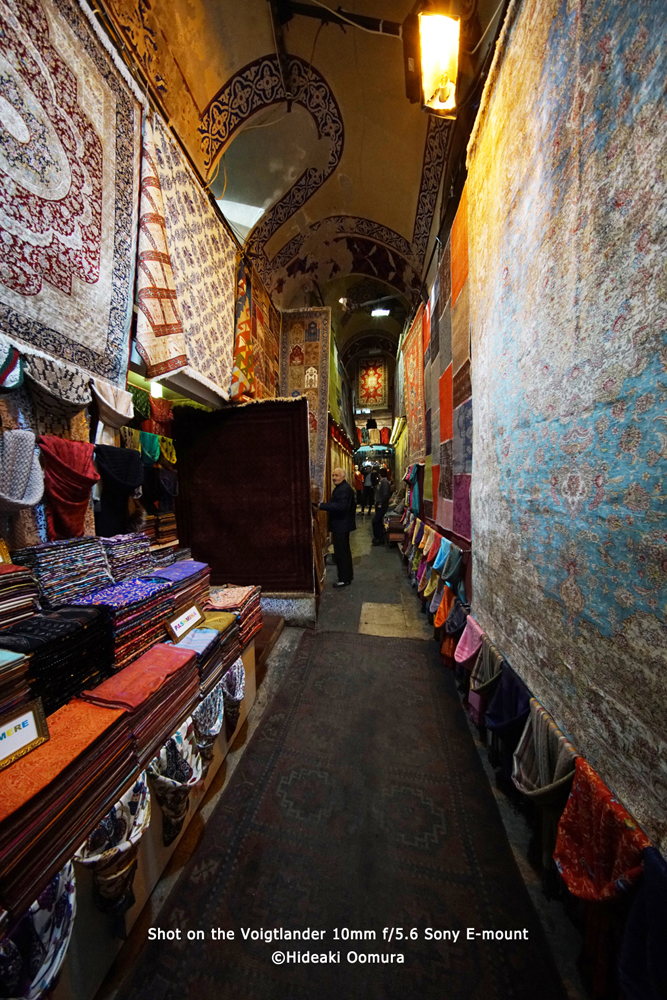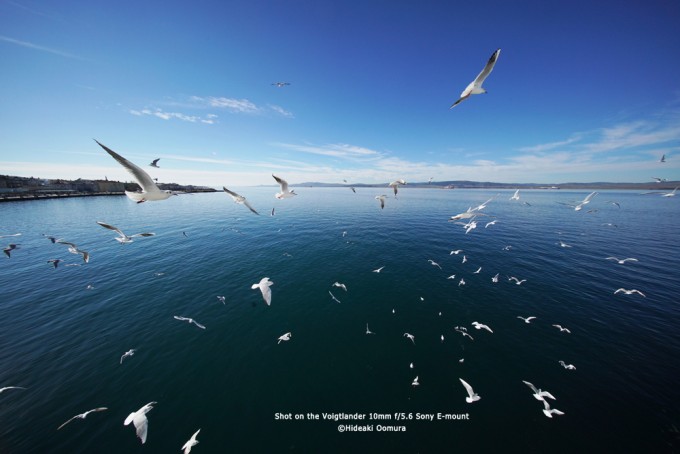 ——-