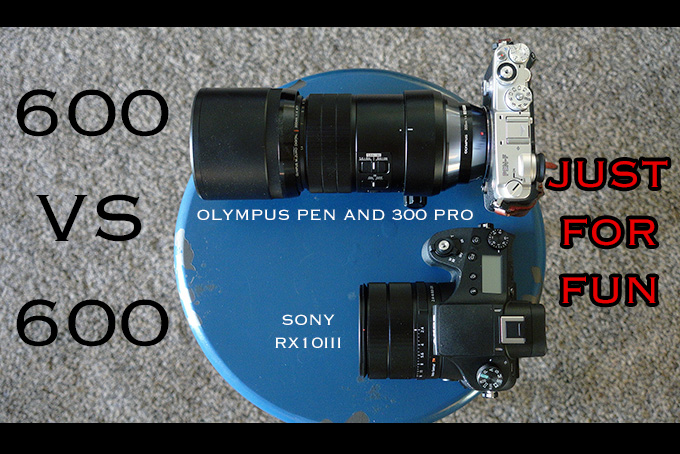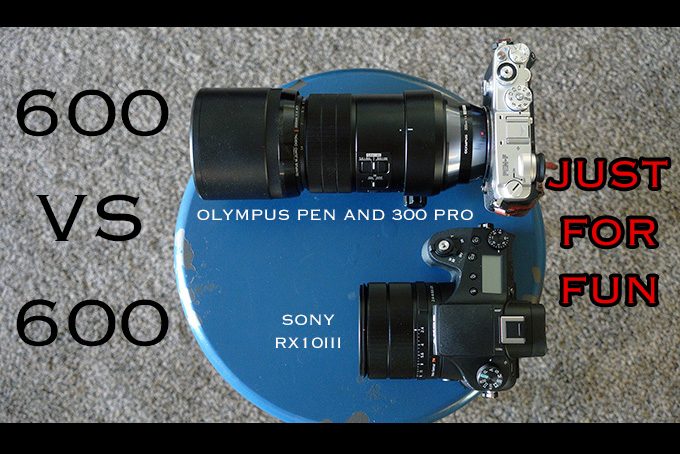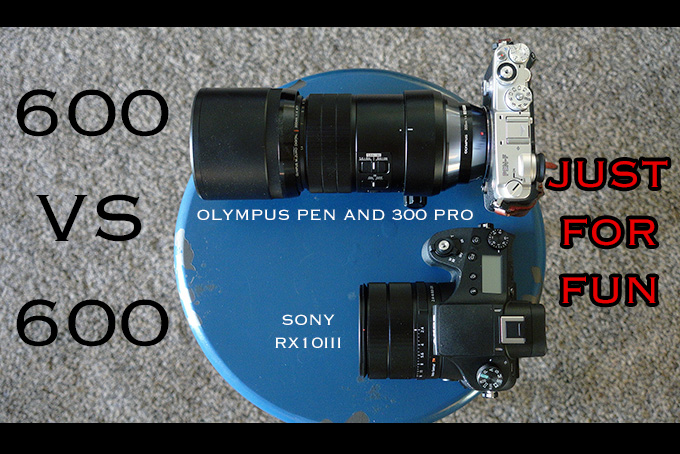 QUICK COMPARE: Sony RX10III at 600mm vs Olympus PEN-F at 600mm
Just for fun! Was checking out the Sony RX10III today (I have written up a small piece on it a while ago HERE) alongside the Olympus PEN-F with Olympus 300mm f/4 pro and since both can do 600mm equivalent, I figured why not see what kind of difference there is between the two at 600mm. The RX10 III, a small all in one with a 24-600MM equivalent lens on it and the Oly is a mirrorless body with a pro level Olympus 300mm prime, which gives us a 600mm equiv field of view.
Now this is not a scientific test but man, the RX10 III is quite the camera. Think about it. For $1200 you get an all in one with zoom lens that will get you between 24-600mm. THAT IS HUGE! You have 4K video capabilities, you have a full swivel LCD, and a great EVF. It's quick and has great IQ for a small 1″ sensor camera. The PEN-F is just a gorgeous camera all the way around. Sleek, sexy, and delivers stunning IQ with all of the unique features we have come to enjoy with Olympus cameras.
The RX10 III comes in at $1498.00. Pretty pricey for a all in one zoom 1″ sensor camera. BUT then again, getting all of what it offers is quite amazing for this size and price. It even has a manual aperture dial and gives us 60mm at f/4. Same as the Olympus 300mm pro.
The Olympus PEN comes in at $1199 body only and the 300mm f/4 Pro is $2499 with a 2 month wait list. $3600.
Here are some just for fun snaps at 600mm with both. NOTHING FANCY, but you get the idea. The Olympus pairing will give you more shallow DOF, and richer files with better Dynamic Range. The Sony offers small and light, with a powerful built in lens capable of 600mm at f/4.
–
1st OLYMPUS, 2nd SONY – CLICK THEM FOR LARGER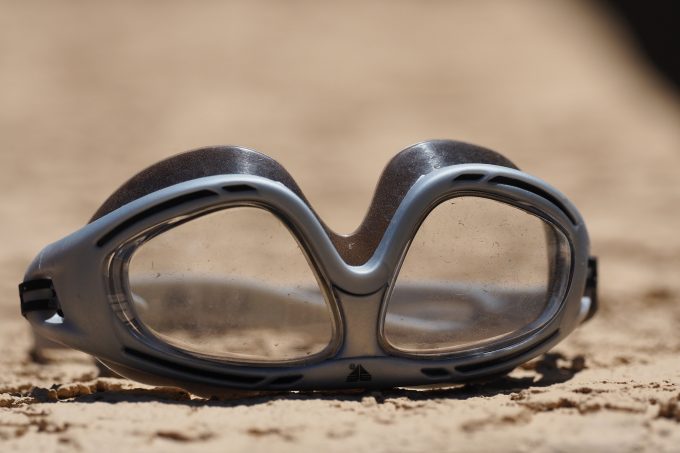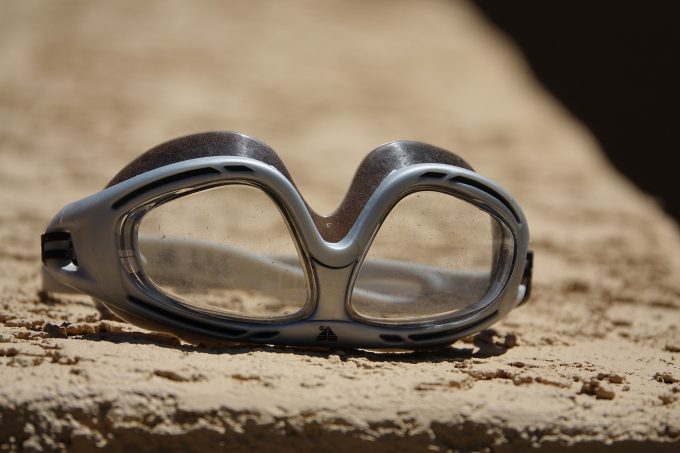 –
1st Olympus, 2nd Sony – CLICK THEM FOR LARGER!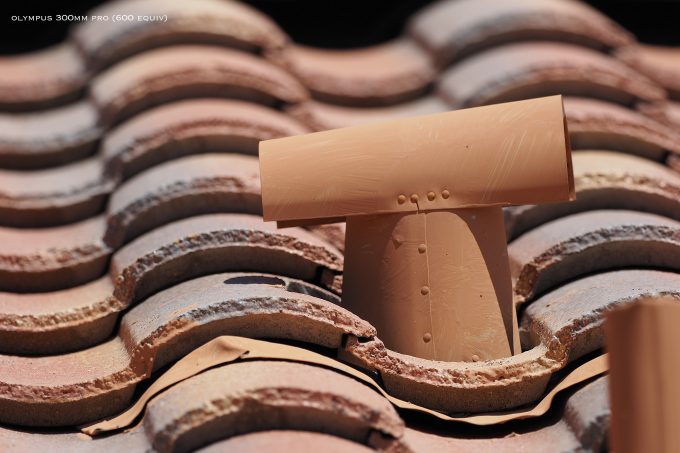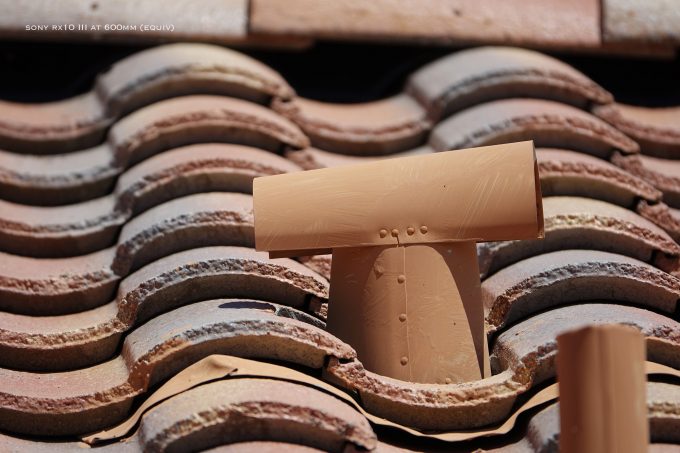 –
1st Olympus, 2nd Sony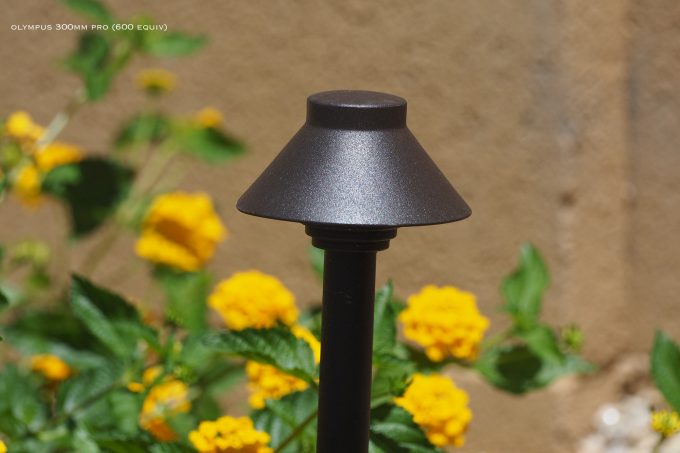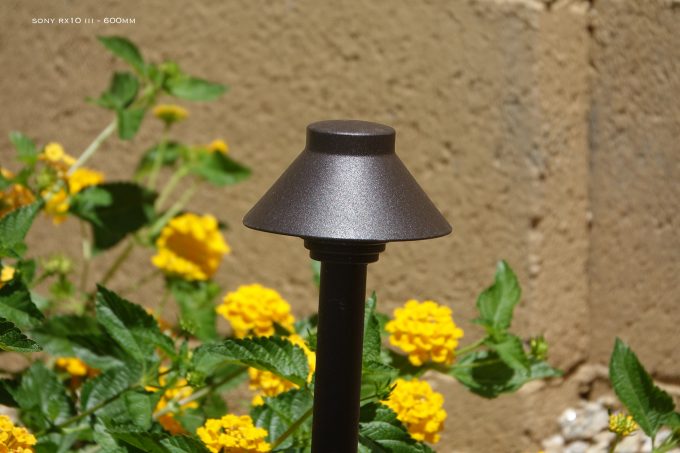 –
1st Olympus, then Sony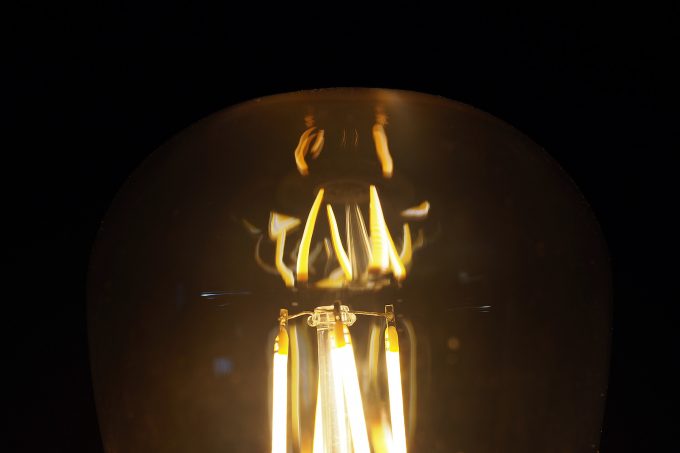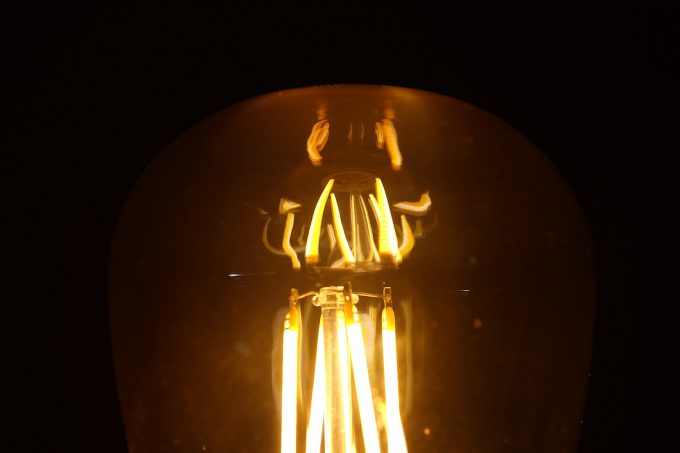 At the end of the day, the Sony is a damn powerful camera for those who are looking for an all in one, vacation cam, kids cam, family cam, video cam, backup cam or for those who want to photograph birds or wildlife.
The Olympus is a more attractive package but also much more expensive. The Olympus will offer better IQ due to the larger sensor but be prepared to get a workout! The 300mm pro is heavy and large but it's a beautiful piece of glass, a work of art and a pro tool without question.
Just shows that today, digital imaging tech is as good as it has ever been, and we still have amazing choices as photographers, hobbyists and enthusiasts in the mirrorless world.
I WILL SOON BE PUTTING UP FULL REVIEWS OF THE SONY RX10III, THE SONY 50 1.8, 70-300 AND A6300. ALSO, FULL REVIEW ON THE 300MM F/4 PRO FROM OLYMPUS! AFTER THAT, A PANASONIC GX85 REVIEW AND THE VOIGTLANDER 15 F/4.5 REVIEW FOR EMOUNT! ALSO, the new LEICA 90-280 with SL will be reviewed! Wooo, lots of work!