Reviews Next Week: Leica SL with 90-280 and more!
Next week I will be posting two new reviews and one of them is giving me the best IQ from a non medium format camera that I have ever seen.
Yep, the Leica SL with the new 90-280mm f/2.8-f/4 lens was sent to me by Leica to check out and while it is the largest lens I have ever worked with, personally, I feel it is also one of the best quality lenses from a color and IQ standpoint that I have ever used, next to the Leica 50 APO! We can argue all day about its size, and believe me, it is MASSIVE. Like a Cannon (NOT the Camera company, but rather a real CANNON)…take a look.
BBL (BIG BEAUTIFUL LENS)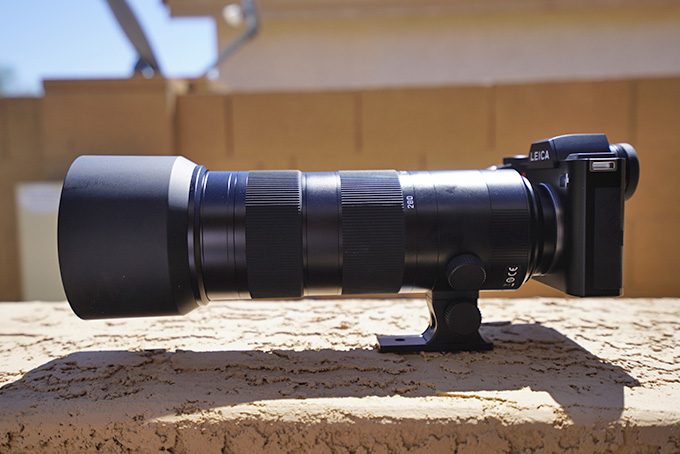 This lens is heavy, large and makes the 24-90 look like a baby, but if QUALITY is #1 on your list above all, this lens will NEVER EVER disappoint anyone. It's quite amazing, and even during my day one silly test snaps, it just has that Leica feel, that quality and smoothness, the bokeh quality and the way the subject just pops a bit. This is why many love Leica. The SL is a camera I LOVE and while many do not care for it due to size, it is a true "pride of onwership" kind of camera for me. Feels amazing, the design is very cool (IMO) and the battery life is superb, dual SD cards is nice to have and the EVF…the EVF makes it for me. Nothing else like it in 35mm format digital today…yet.
I am heading out today to shoot, and will be using all of what Leica sent so I can review this lens next week for you guys. Below are a couple of test snaps.. CLICK THEM for larger versions and to see that 100% crop of the bird.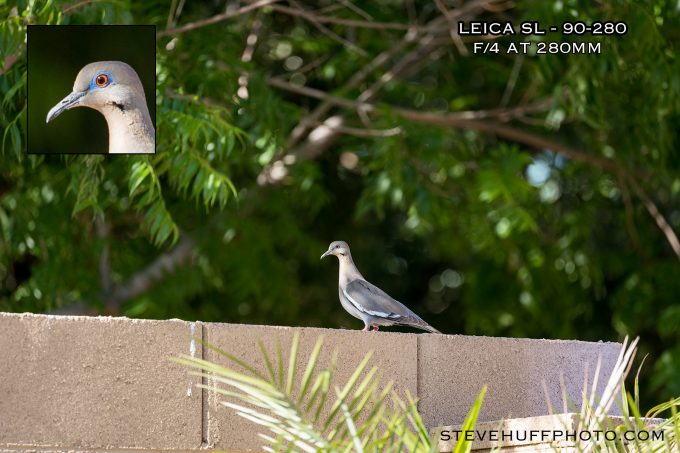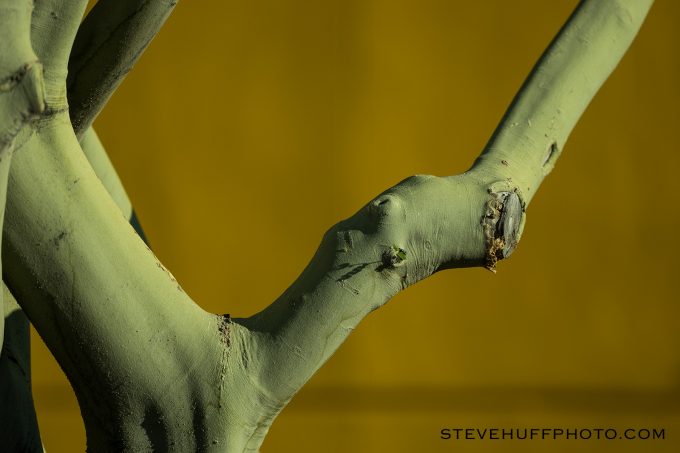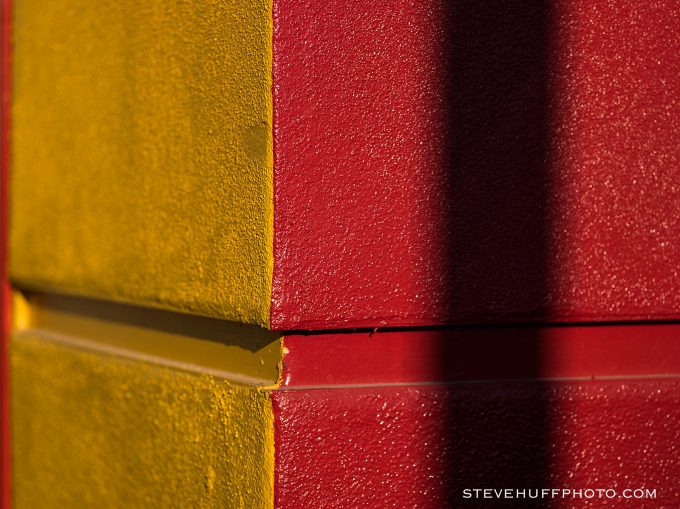 I also just started working on getting the Sony A6300 reviewed where I will use the 28 f/2, 50 1.8 and 70-300 along with the Voigtlander 15 f/4.5. for E mount.
I also have the Sony RX10III to shoot more with, the Olympus PEN-F and 7-14 and 300mm pro, and quite a few other goodies here to put to use! Soon!
So check back next week for  these and much more!
Steve
PS- If you are interested in the Leica 90-280, give Ken Hansen an email at khpny19@aol.com 
Can also be found at PopFlash.com and B&H Photo