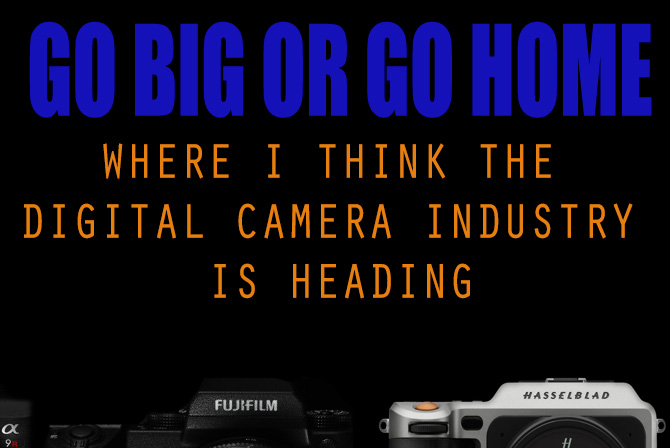 Where I think the Camera Industry is Headed.
By Steve Huff
Photokina has come and gone and by all reports around the world (wide web) it has shrunk again with some saying it matched 2012 and others saying it was way down. Over the years it has been shrinking in participation and attendance, and what is to blame? I don't know but I have a guess. Smart Phones, and even the availability of USED cameras, you know.. last years models that are still amazing and can be had for half the cost.
Digital Imaging has grown by leaps and bounds since I started this website/blog. I have been here at this website not since the beginning (I have been participating within the online community ever since the 1st digital Canon DSLR the D30) of digital but since the 1st days of Mirrorless with the original Olympus PEN and the Panasonic G1 and Leica M8! During those times, the smaller more compact mirrorless segment of the camera industry was struggling to get out of the gate. Many DSLR fans bashed and bashed and bashed the poor little Micro 4/3 system and it's smaller sensor. Many saying Micro 4/3 would be dead out of the gate. Well, that did not happen. Instead, what did happen was that those first Micro 4/3 mirrorless cameras paved the way for more and much better mirrorless cameras to be developed over the following years.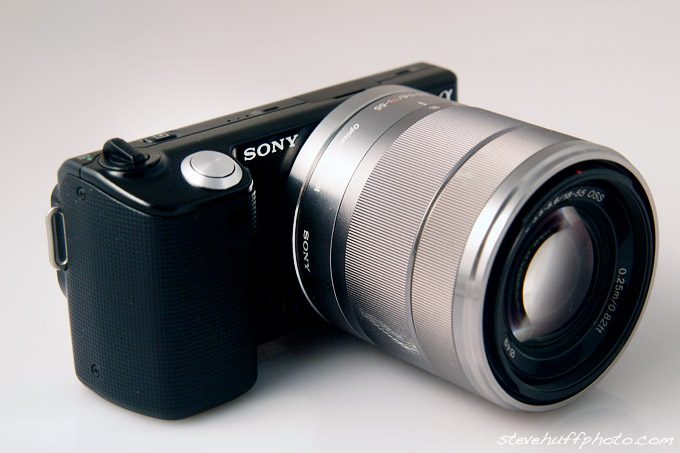 It was clear, the camera buying public wanted a smaller camera system over a DSLR that still gave wonderful quality results. Some were tired of the big DSLR's, as many who were buying them ended up leaving them behind when they left the house. Only to be reserved for family shots, events, vacations, etc. With mirrorless, we now had smaller systems that we could take with us everywhere if we wanted. They were also fun to shoot, and fun to look at sometimes (The Pen series for example). Now this was BEFORE smart phones came to be with their wonderful and capable cameras.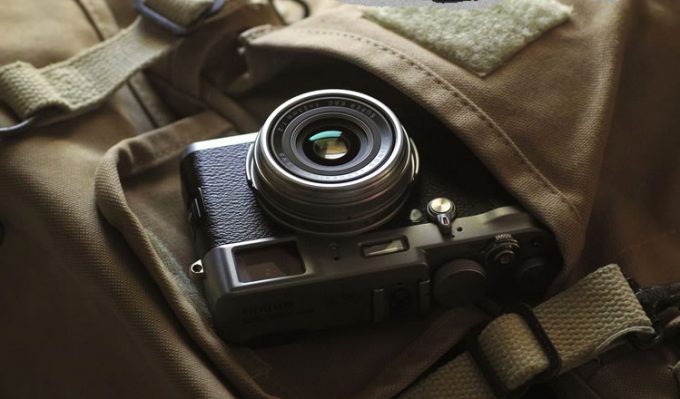 So along comes Sony with the NEX-3 and 5 and not long after that a stream of upgrades from Sony..then more from Olympus and Panasonic, then Fuji's excellent X100 series and so on. Soon, we have almost every camera maker producing a smaller mirrorless solution. The early days of mirrorless were OK. Slow AF, inaccurate AF, so so high ISO performance…and then BAM! All of the sudden we were getting amazing speed, quality, smaller size and results that matched the DSLR counterparts. We were still missing a "PRO" level Micro 4/3 body of course..until the fantastic (still fantastic today) Olympus E-M1. That camera did so well for Olympus due to the rugged build, great speed, soft quiet shutter, being shock, freeze and splash proof and of course the highly capable IQ coming out of it in almost all situations except the higher end of the ISO range, which was always M 4/3's weak spot.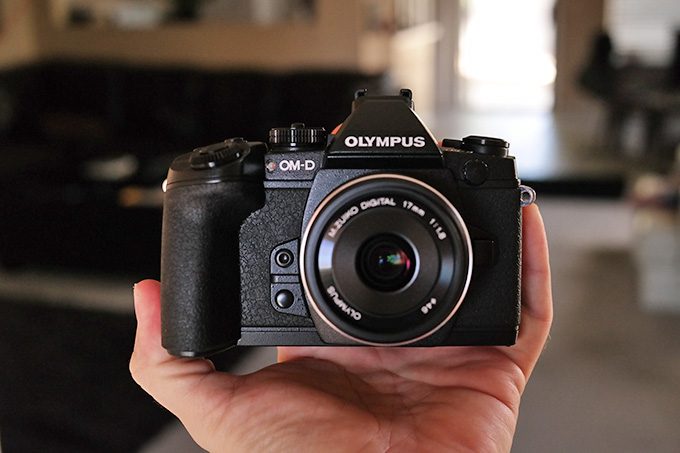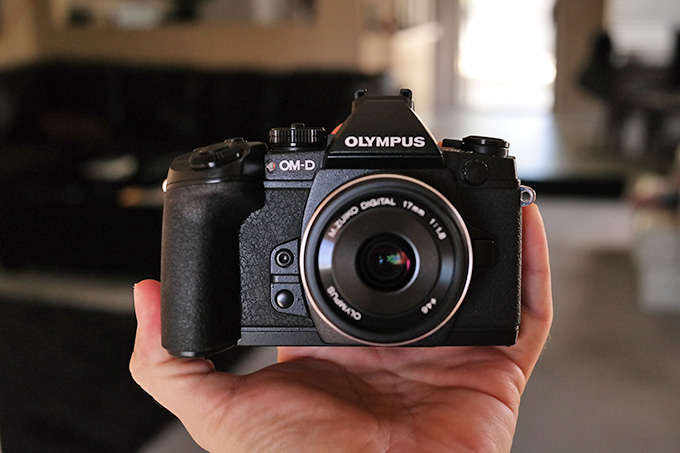 So we were now getting flooded. Sony NEX-7 and the new Alpha series, Many PEN models from Olympus, the Fuji X-Pro, XT and XE line, Samsung went at it hard with small bodies and even a large NX1, which turned out to be their last hurrah (so it seems, they were absent from Photokina this year). By 2014-2015 there was a FLOOD of mirrorless cameras out there for us to choose from. I mean, there are A TON of cameras out there in circulation. Many on the used market. Most are fantastic and can be used for years to come while giving us top quality.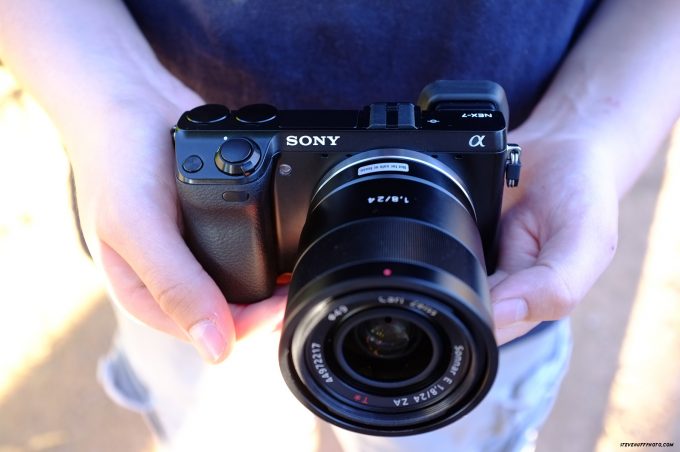 We have gotten to the point where current camera tech has reached a peak. What comes out today has to be UBER exciting for us to get our emotions and heart to co-operate and want to BUY a new camera. When I see a Leica M or Leica SL, my heart goes boom boom boom. Those are special, unique and desired by many. The cost is what kills the dream of many to own one. When I see a Sony A7RII I think "Wow, this is just a great camera. I could use this for 10 years and be happy as it has all I need". So for me to upgrade these days, a camera has to be simply a WOW product. I think many of us are in the same boat.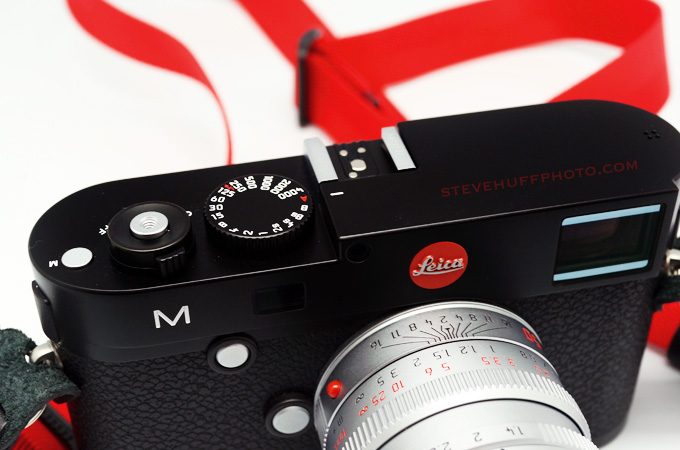 Many of you here own a recent model Sony A7 series, or a Fuji series or an Olympus or  even a Leica. Many of you are 100% happy with your current camera. SO this means every year, there are less and less NEW cameras sold. We already have amazing tech and quality, and even if we have some really old camera and want and upgrade, many go to the used market and save crazy money on a used camera that performs as new. So again, less and less new cameras are being sold. This leaves some manufacturers wondering what they need to do to keep the train moving at a fast pace.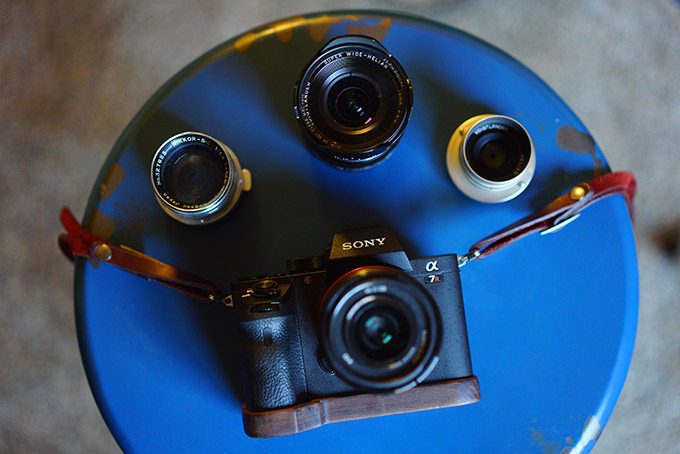 So where do I see the industry going? Well, I think we will be seeing slower product refresh times. Instead of the 6-12 month refresh of some, that may turn to 2-3 years. Leica has a 3 year (or more) life cycle on most of their German made cameras (The M, T, SL, S). Olympus had a three year break from the E-M1 to the Mark II and I think even Sony MAY BE slowing down with the A7 series. So first, camera releases, I think, will start to be spaced out more and more. The days of the 6 month refresh may be over 😉 But this is actually welcome to most.
I also think many models will die out. Smart phone cameras are getting better and better and every year they take a bite out of REAL camera sales. A phone is always with you, and always ready to get the shot, and the IQ for 97% of us is good enough. It truly is a small niche of us who are obsessive over image quality. For the masses, most are just fine with their smart phone camera, which is going to make it tougher and tougher for these camera companies to thrive as they have over the past 10 years or so.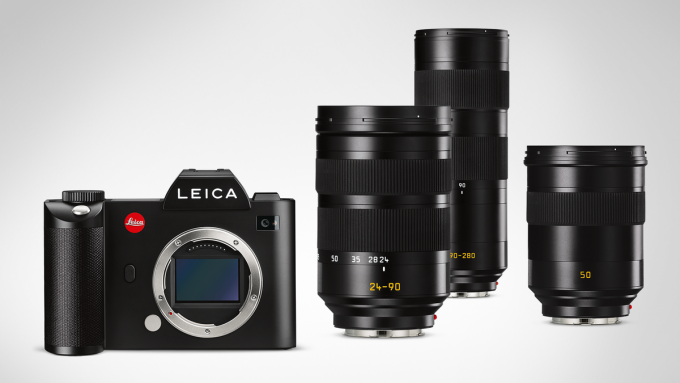 So with the smart phone taking over, I think we are already seeing what will happen within this industry. 
I think the new trend, as shown by Hasselblad and Fuji this year will be GIANT sensors. We are forging past full frame 35mm and heading into medium format styles of sensors. The bigger the sensor the more rich, the more beautiful and the more WOW we get in our final image results. More dynamic range, better color, etc. It's a fact, today we get bored easily. Our attention spans today are the shortest they have ever been. I blame the internet for this, and many of the world's problems, but for cameras…this means that while FULL FRAME digital was hot and awesome years ago when it was new, but too expensive. Today we can get full frame bodies on the cheap (used Sony A7 for example) so today, Full Frame is old news. Many are bored with it and wanting more.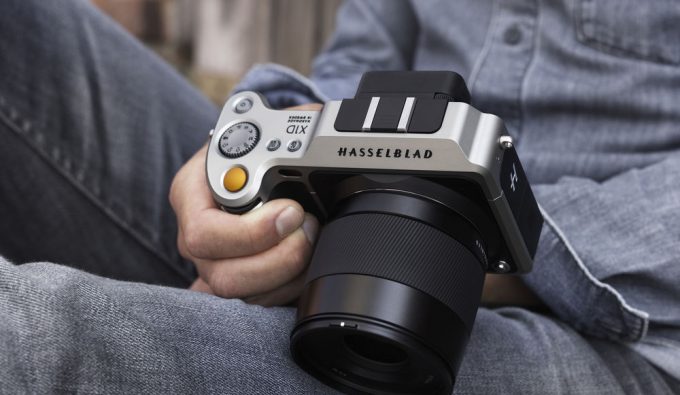 So with Fuji entering the MF world with the GFX 50s, and Hasselblad has the X1D (which looks BEAUTIFUL to me) I feel Sony is not far behind. I see Sony as really being the #1 company to push digital imaging tech and limits. I do not see them missing the large sensor push which I feel is the next big phase of digital. We have these medium format bodies now from Pentax, Fuji, Hasselblad, all under the $10k mark. Sony already makes fabulous MF sensors, so it would be a no brainer for them to get into the MF game and release something like a Sony A10 with a Squared off body, a little larger than an A7 and include their medium format sensor in the body. Then have an A9 Pro to be the pro A7 many want to see as well. Would make sense.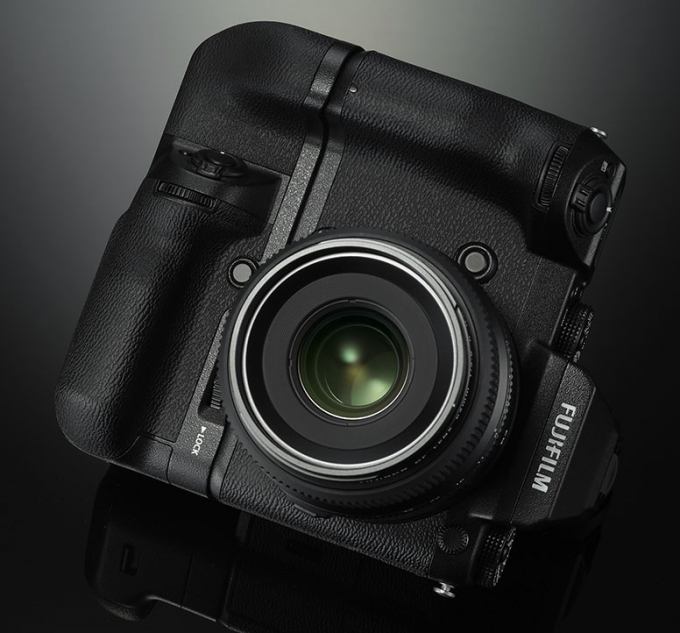 So I see these companies and digital imaging to continue the trend. We started with point and shoot sensors, then APS, then Micro 4/3, then full frame and all that is next is Medium Format, and it has already begun. I think we will see less and less of the point and shoots (another continuing trend) and less of the multiple models (like the three A7 models released at one time) and we will start to see more and more really exceptional cameras aimed at the enthusiast niche.
Special cameras. I think Leica will remain unaffected because what they offer is so unique and special, and they already have a tiny tiny market share, and those are from people who LOVE Leica and will not really want anything other than Leica. For the others like Fuji, Sony, Olympus, Pentax, etc I think we will see more time go by from release to release and when there are cameras announced I think they will be more special, more high end. No camera company can beat the Smart Phone at its own game, so the Point and Shoot's slow death will keep on progressing IMO.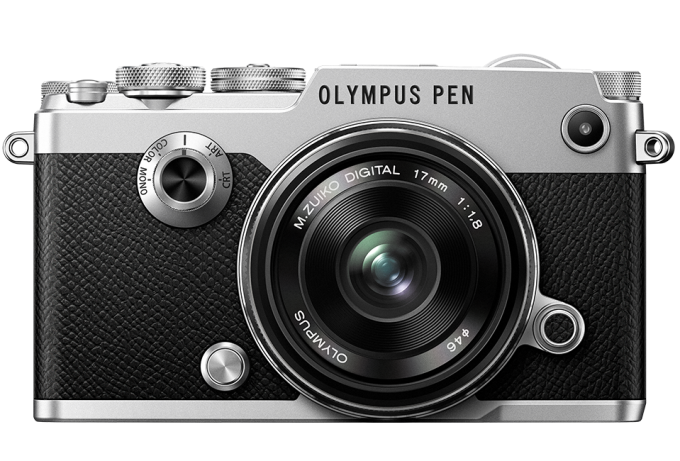 With so many used deals out there on recent releases, more people getting tired of the constant upgrade game, technology sort of peaking right now for digital imaging, and smart phones being plenty good enough for the masses…it's going to be a tricky route for most of these camera giants to navigate. I feel with concentration on making cameras the best they can be in build, speed and performance as well as adding and going larger with the sensors (as has already begun) in a mirrorless body will be what we see over the next few years. I think we will still have Micro 4/3, APS-C, and Full Frame of course but these new bodies will have to have something special about them for most enthusiasts to bite. I also see VIDEO as getting bigger and bigger and bigger.
I would be excited by a new Leica M, a new Sony A9 Pro, a new Sony Medium Format body. I already am excited to test the new Olympus E-M1 MKII and see the new Hasselblad and Fuji MF cameras as well. So today as we near the end of 2016 I feel we have some amazing cameras to choose from as far as new releases and current releases. We also have a hell of a lot of used options, so being a Camera Enthusiast, Photographer or even a Pro today is great. We have many options but 5 years from now, we will probably have a smart phone that gives us everything we get in todays mid to top mirrorless or DSLR's. THEN we will start to see what truly happens to the industry. Change is gonna come, that I know.
Steve