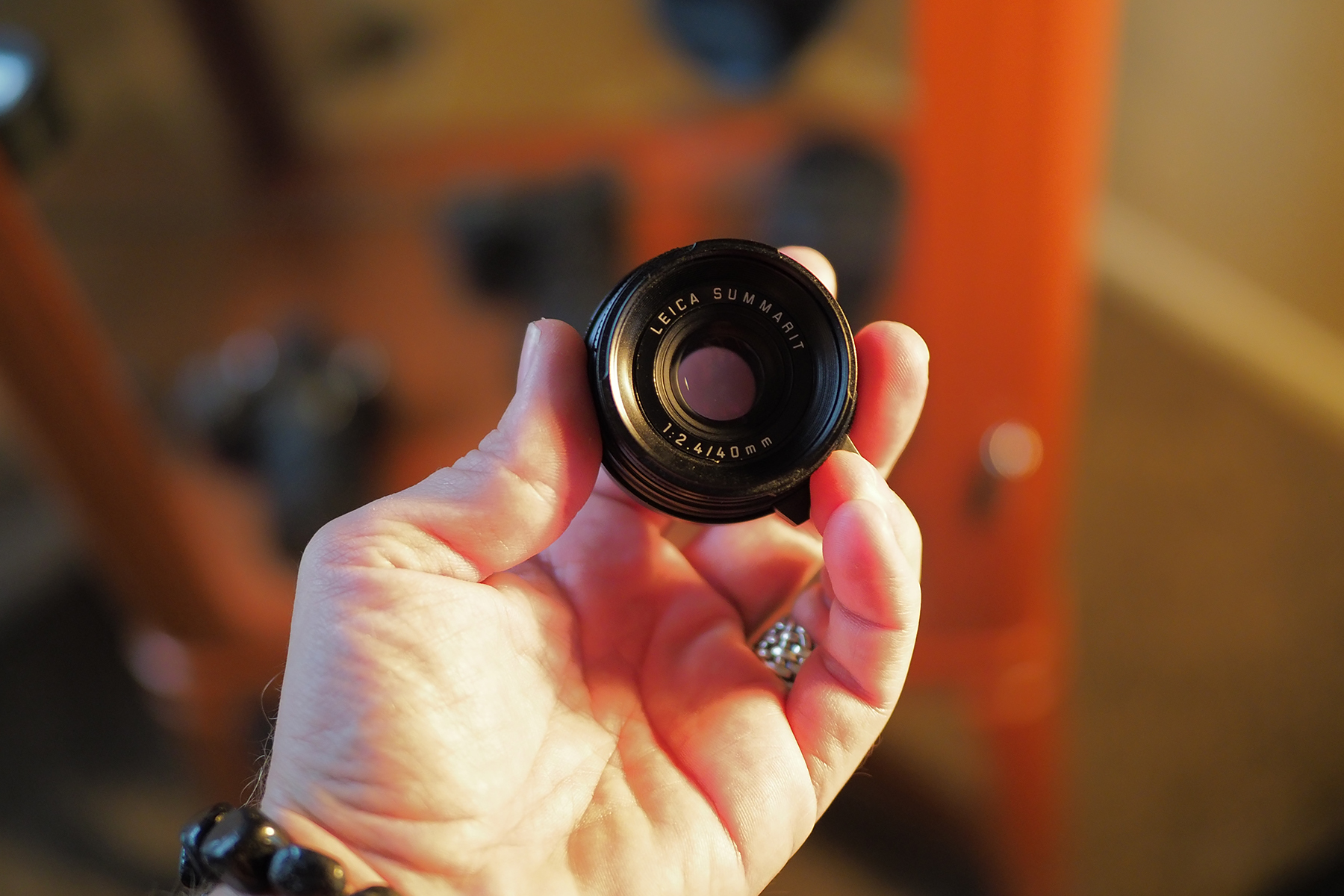 Random Items for Sale from Steve's Office!
Hey all! I recently cleaned out and re-organized my office and set aside some things I never use, or do not need. Items I have purchased in the past for review, now need to go so they are being put up for sale for great prices. Usually when I sell items, I sell them at pretty good prices, so take a look below and see if there is anything here that catches your eye ; ) If there is, e-mail me at stevehuff1@icloud.com and let me know what you want! All prices are for the item shipped within the USA, and no PayPal fee. So what you see is what you pay. First come, first serve. Being a reviewer has its benefits but one of them is NOT the space these items take up in my home. New products arrive to me almost daily for review purposes, so every now and again I have to clean it all out!
ALL HAS BEEN SOLD!
Leica M to SL Adapter (M to T) – These are $395 at B&H and all dealers. Buy this one for $295 shipped. PayPal, USA only. IN BOX, perfect condition. $295 SHIPPED. NO PAYPAL FEE (on any of these items)!
SOLD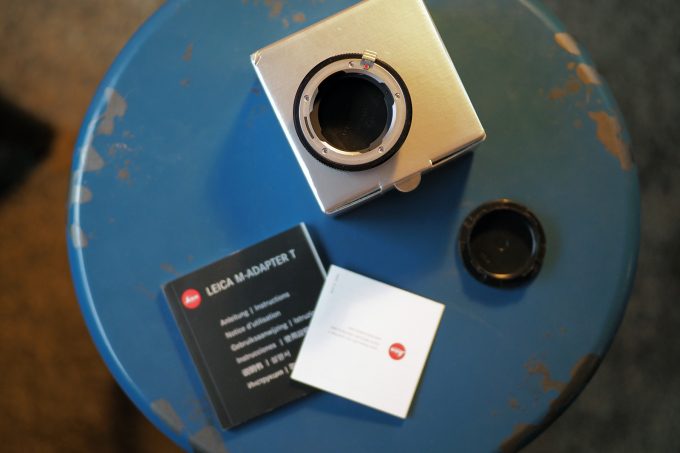 ---
DJI Osmo Mobile – These are $299 in shops, this one was used for my review and boxed back up. Will also include, for free the base/stand. $199 shipped. PayPal, USA only. This is like brand new in box.
OSMO IS SOLD!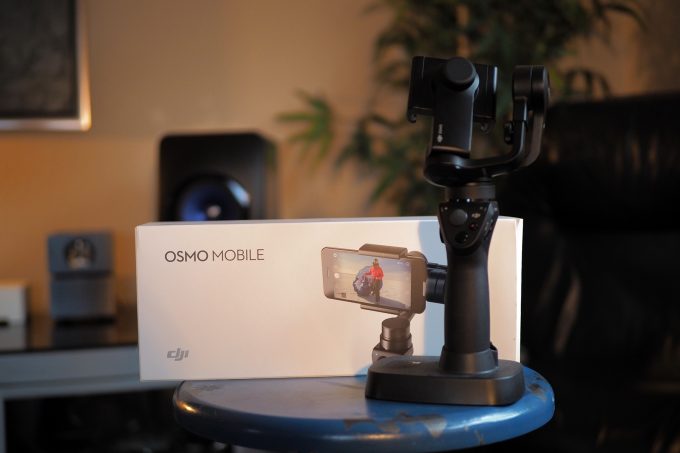 ---
RODE Videomic X – This is a $600 mic on Amazon and B&H, and well reviewed. I no longer use it but it is perfect, and rarely used. I now use a NTG3, so this one is up for sale. In box. $300 shipped, PayPal, USA only. Save 50% on this and it is as new SOLD!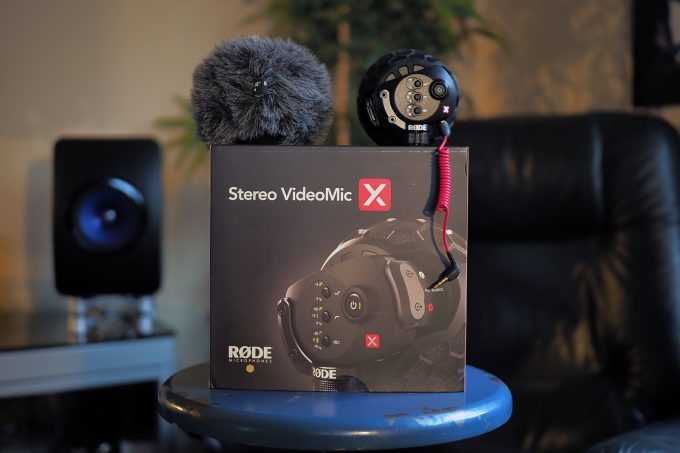 ---
RODE NTG 2 XLR MIC – New in box – $189 PayPal Shipped ($299 at shops)!
SOLD
---
KumbaCam 3rd Gen Phone Gimbal – (see my review). In box and $329 at Amazon. Get this one for $200 shipped. PayPal USA only.
SOLD!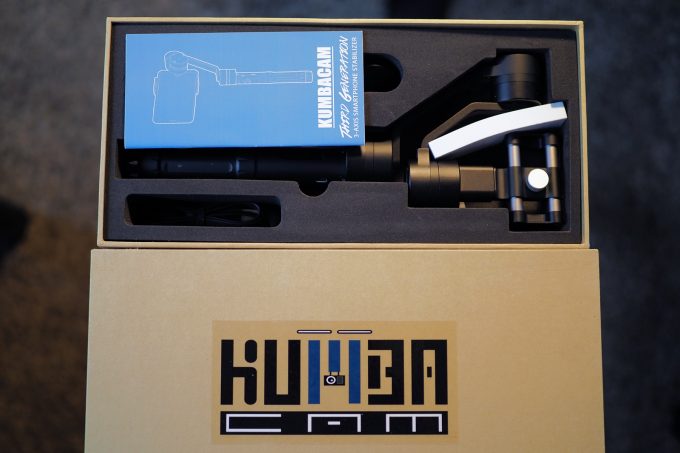 ---
Moondog Labs iPhone Anamorphic Adapter for iPhone 6 – $100 shipped. PayPal, USA. NO BOX.
See a clip made with this lens and my iPhone 6
SOLD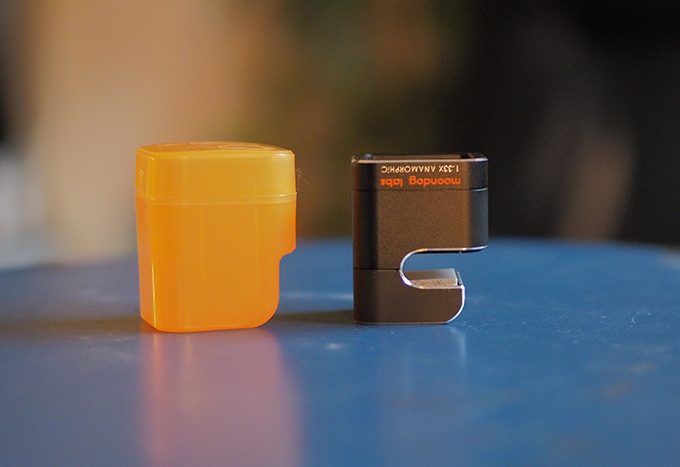 ---
LEICA 40MM F/2.4 SUMMARIT M MOUNT – UBER RARE – $200 PAYPAL, SHIPPED. NO BOX or caps.
SOLD!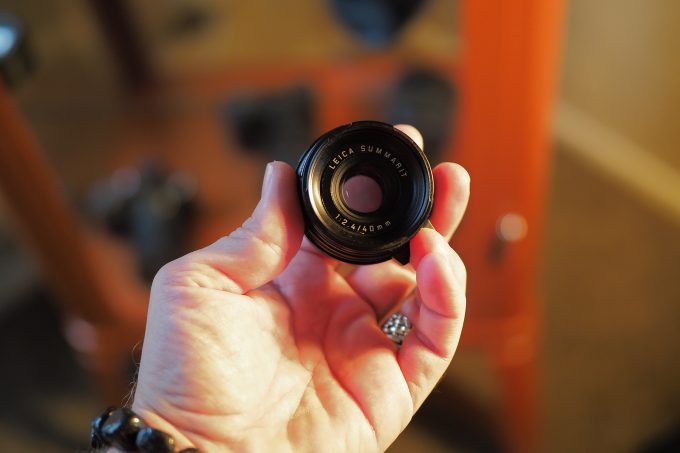 ---
VOIGTLANDER 40 2.8 HELIAR M MOUNT BUT FOR SONY E MOUNT CAMERAS (MUST USE M MOUNT TO E MOUNT VOIGTLANDER ADAPTER) – $200 SHIPPED. A GEM!! NO BOX. My review is HERE. Retail is $400!
SOLD!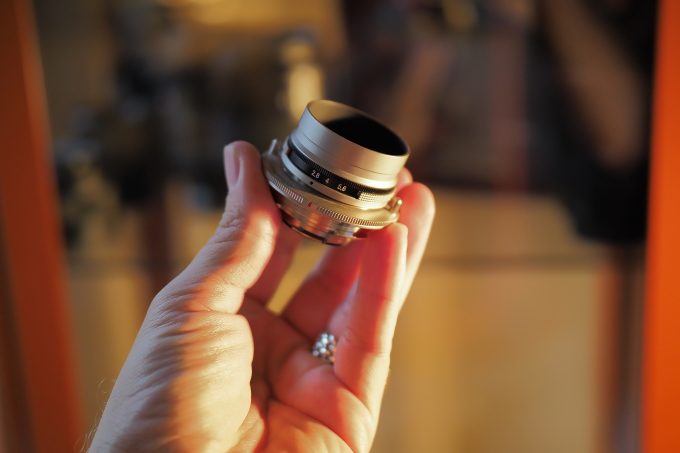 ---
CANON 24-105L (V1) – NEW. Came in a kit with a C100 MKII (so no box) and I no longer need this lens (replaced with something else). New $999, but this one for $620 PayPal, SHIPPED.
SOLD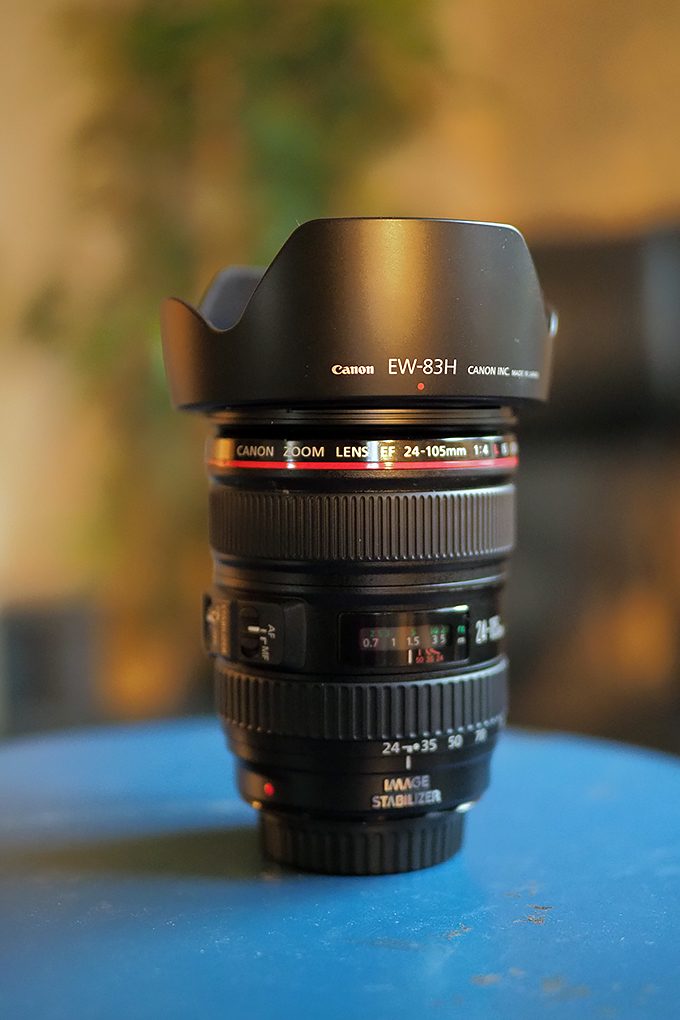 IF INTERESTED IN ANY OF THESE, EMAIL ME at STEVEHUFF1@ICLOUD.COM