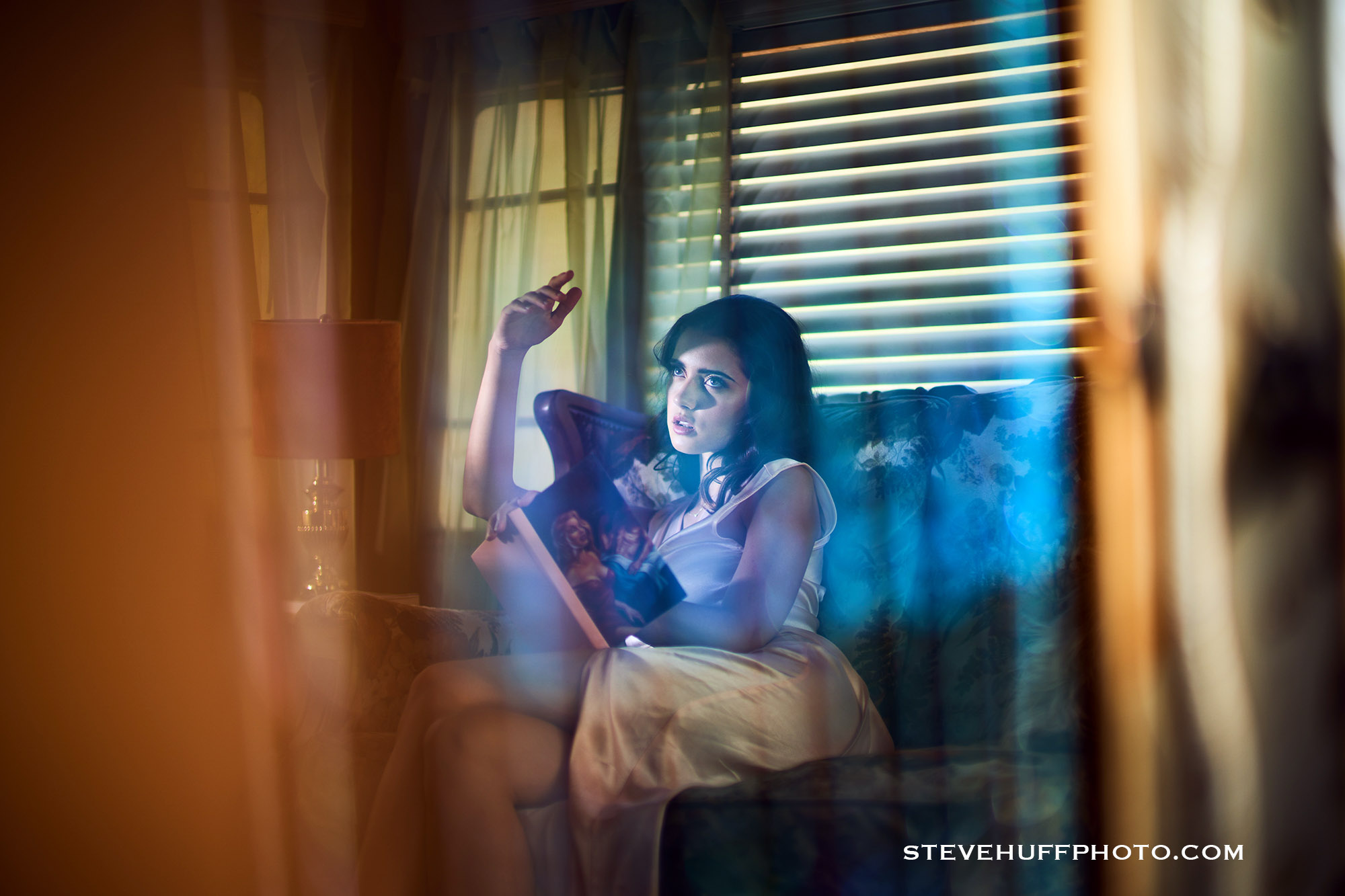 The Meyer Optik Gorlitz 50 f/0.95 Nocturnus II Lens Review. Speed & Bokeh for your Sony.
It never seems to end! Year after year, day after day it seems there are new products coming out, and many seem the same as what has come before. In the case of this Meyer Optik 50 0.95 Nocturnus II, many online have been saying this is a lens that is a copy, or clone, or is indeed the old Mitakon Speedmaster 50 0.95 that came out for Sony mount a year or two ago. I reviewed that lens HERE. 
Sony A9, Nocturnus at 0.95 and ISO 6400 – OOC JPEG
Spec wise. this new Meyer Optik 50 0.95 appears to be similar (bit not exactly) to that Mitakon. I contacted Meyer Optik to see if I could get an answer as to if this is the same lens as the Mitakon. The Answer from Meyer Optik was this:
So that was the official answer from Meyer Optik. In the hand and in use it feels different from the Mitakon, and it does have different specs in regards to weight and aperture blades, just as Meyer Optik has stated to me. The Bokeh to me is slightly different even wide open when aperture blades do not come into play, but honestly at f/0.95 all lenses give a massive amount of BLUR in your backgrounds. The trick with a lens like this is that it must be sharp wide open to give a nice shallow DOF effect. Some out there hate shallow DOF and see it as a trick to make your images pop. Others love it and use it artistically in their images. Me, I love fast primes but always have so the Nocturnus II was very welcome here in my household. I love my A7rII, and I was hoping that at $3000, this lens would deliver sharp results wide open with smooth beautiful Bokeh. I was also hoping it would not have a funky color cast like some of the cheap 0.95 lenses from China.
–
–
So even at f/2.8 these lenses are seemingly very similar. To anyone thinking about why they anyone would buy the Meyer Optik, here is why:
Back in the day when the Noctilux was new, it was about the only game in town unless you went vintage, and SOFT. Today manufacturers like Mitakon, SLR Magic and now Meyer Optik are releasing fast primes for the every day shooter. I welcome this, as sometimes these lenses are gems. In the case of the Meyer Optik, it is close to the Mitakon in performance and may be too close for some. Others will appreciate the build and feel of the Nocturnus, the style, the smoother focus action and the slightly better performance as well as the fact that it is made in Germany.
Me, I would have liked to have seen the Meyer come in for less, more like $2199 but I do understand when lenses are made in Germany, or Assembled in Germany, the cost will go up. At the end of the day, the consumer will dictate how well the Nocturnus II will do. If you like premium. and have the cash, go for the Nocturnus. If you want to save some cash, and can handle slightly softer performance, slightly busier bokeh and slightly different color, the Mitakon will do just fine. Notice I say slightly..I mean, you can see the differences here for yourself. They are slim.
–
–
While most would buy a lens like this for the .95 aperture, as that is the main draw here, when stopped down even to f/1.4 the lens sharpens up quite a bit and I find the sweet spot to be around f/2 with max sharpness and still nice bokeh:
–
–
---
PLEASE! I NEED YOUR HELP TO KEEP THIS WEBSITE RUNNING, IT IS SO EASY AND FREEE for you to HELP OUT!
Hello to all! For the past 8 years I have been running this website and it has grown to beyond my wildest dreams. Some days this very website has over 200,000 visitors and because of this I need and use superfast dedicated web servers to host the site. Running this site costs quite a bit of cash every single month and on top of that, I work full-time 60+ hours a week on it each and every single day of the week (I receive 100-300 emails a DAY). Because of this, I could use YOUR help to cover my costs for this free information that is provided on a daily basis. 
To help out it is simple, and no, I am not asking you for a penny!!
If you ever decide to make a purchase from B&H Photo or Amazon
, for ANYTHING, even diapers..you can help me without spending a penny to do so. If you use my links to make your purchase (when you click a link here and it takes you to B&H or Amazon, that is using my links as once there you can buy anything and I will get a teeny small credit) you will in turn be helping this site to keep on going and keep on growing.
Not only do I spend money on fast hosting but I also spend it on cameras to buy to review, lenses to review, bags to review, gas and travel, and a slew of other things. You would be amazed at what it costs me just to maintain this website, in money and time (250 hours a month, and about $3000 per month).
So all I ask is that if you find the free info on this website useful AND you ever need to make a purchase at B&H Photo or Amazon, just use the links below. You can even bookmark the Amazon link (not the B&H) and use it anytime you buy something. It costs you nothing extra but will provide me and this site with a dollar or two to keep on trucking along.
AMAZON LINK (you can bookmark this one)
B&H PHOTO LINK – (not bookmark able) Can also use my search bar on the right side or links within reviews, anytime.
Outside of the USA? Use my worldwide Amazon links HERE!
You can also follow me on Facebook, Twitter, or YouTube. 😉
One other way to help is by donation. If you want to donate to this site, any amount you choose, even $5, you can do so using the paypal link HERE and enter in your donation amount. All donations help to keep this site going and growing!
 I do not charge any member fees nor do I (nor will I ever) charge for reviews, so your donations go a long way to keeping this site loaded with useful content. If you choose to help out, I thank you from the bottom of my heart.