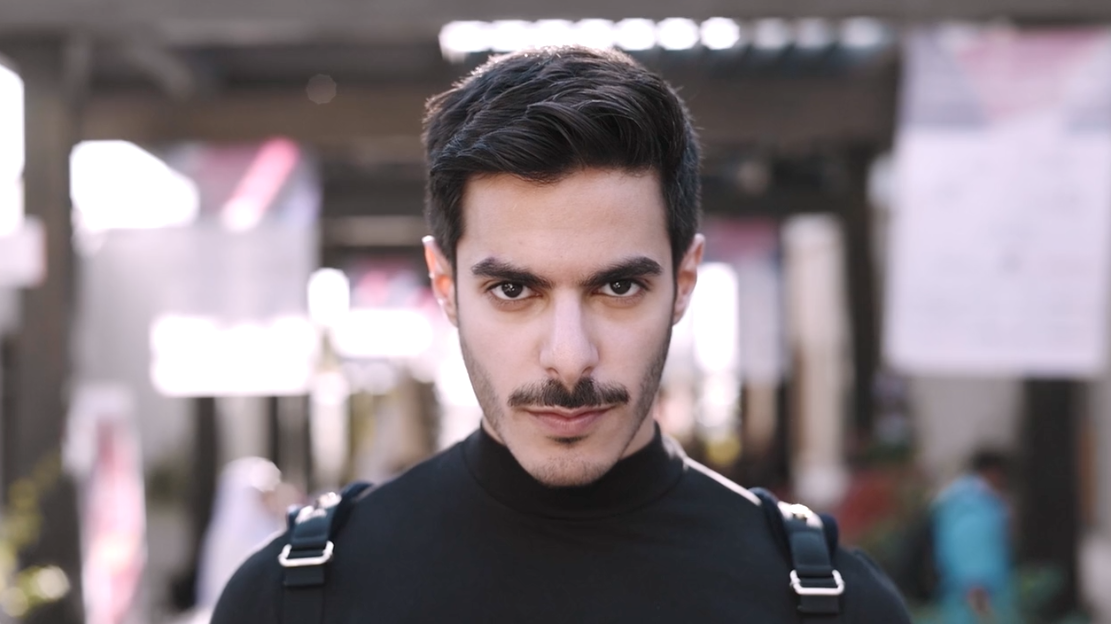 Shooting Video on the Leica SL
by Tarek Jammal
So like Steve, I always used to buy with my heart rather than my head. And every time I did, I would be relatively satisfied, but buyer's remorse would kick in. The main reason being I'm surrounded by a group of friends who are all professionals in their fields (photography, cinematography, documentary filmmaking, etc).. So I'm the one of the group that gets the most criticism for my "obnoxious" purchases. The most flak I got was when I purchased the Leica T. A camera I loved, but compared to the competition, it didn't compare that favorably. I'm predominantly a filmmaker / videographer, and at the time I had a 5d Mark 3 for video, and a Leica T for travel photography. The video on the Leica T was quite weak and left much to be desired, but it gave me the opportunity to finally shoot video with an M-Lens (I had bought a used but perfect condition summicron 35). As annoyingly limited as the camera's video capabilities, I was enthralled by how beautiful some moments would appear with that lens in motion.
Then the Leica SL came out and it was the first purchase I made that satisfied both my heart and my mind. It made perfect sense to me, a cinema level video camera that I can use to shoot professional video utilizing my M lenses.
Since buying the camera, I am perpetually impressed at some of the things I could do with it in terms of video. While my friends boast about their unlimited iso capabilities (Sony A7s and co) which the SL isn't great at, or their amazing dynamic range (Black Magic and co) which is SL is not bad at, there's just something about the footage that comes straight out of the SL that I love. It's very much the kind of "look" that speaks to me, and it's something you can't quantify with technical specs.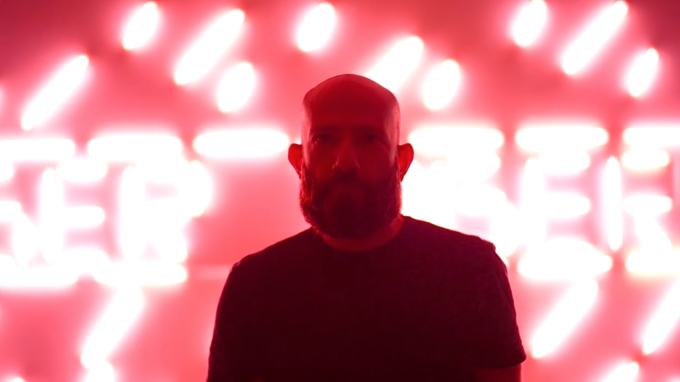 It's been almost a year and still I have no regrets. I have shot large scale advertisements with the camera, most recently on an ad that was voted the best ad of the year by the people of this tiny little country I live in called Kuwait. That ad isn't particularly beautiful visually, but it's the freedom and versatility of using this camera that allowed me to capture moments that really connected with audiences, something I would not have been able to do with a more "professional" camera that needs a whole crew to support it like the Blackmagic Pro or the Red or the Arri Alexa. All those cameras defeat the SL in every way when it comes to their cinematic capabilities, but as an independent filmmaker who prefers to have as minimal a crew as possible on any shoot, the Leica SL is absolutely perfect.
Before I go, I figured I have to show you something 🙂
Here is a video I shot during a local creative conference that happened last year. It was about a few weeks after receiving the SL and I shot this video to test it out and learn how to use it well as getting an opportunity to shoot video with my newly acquired 50mm Summilux-M. This is a video comprised of portraits of some of the interesting people I saw. Nothing special, nothing specific I can point out, but in some moments you can see a glimpse of what a combination of a Leica Cinema camera and a Leica M Lens can achieve in terms of a "look".
Enjoy, and feel free to ask any questions you may have about the SL's real world video capabilities, what its limitations are, or if you need any humble advice from an amateur like myself.
Within & Without – Portraits from Nuqat 2016
from
Tarek Jammal
on
Vimeo
.