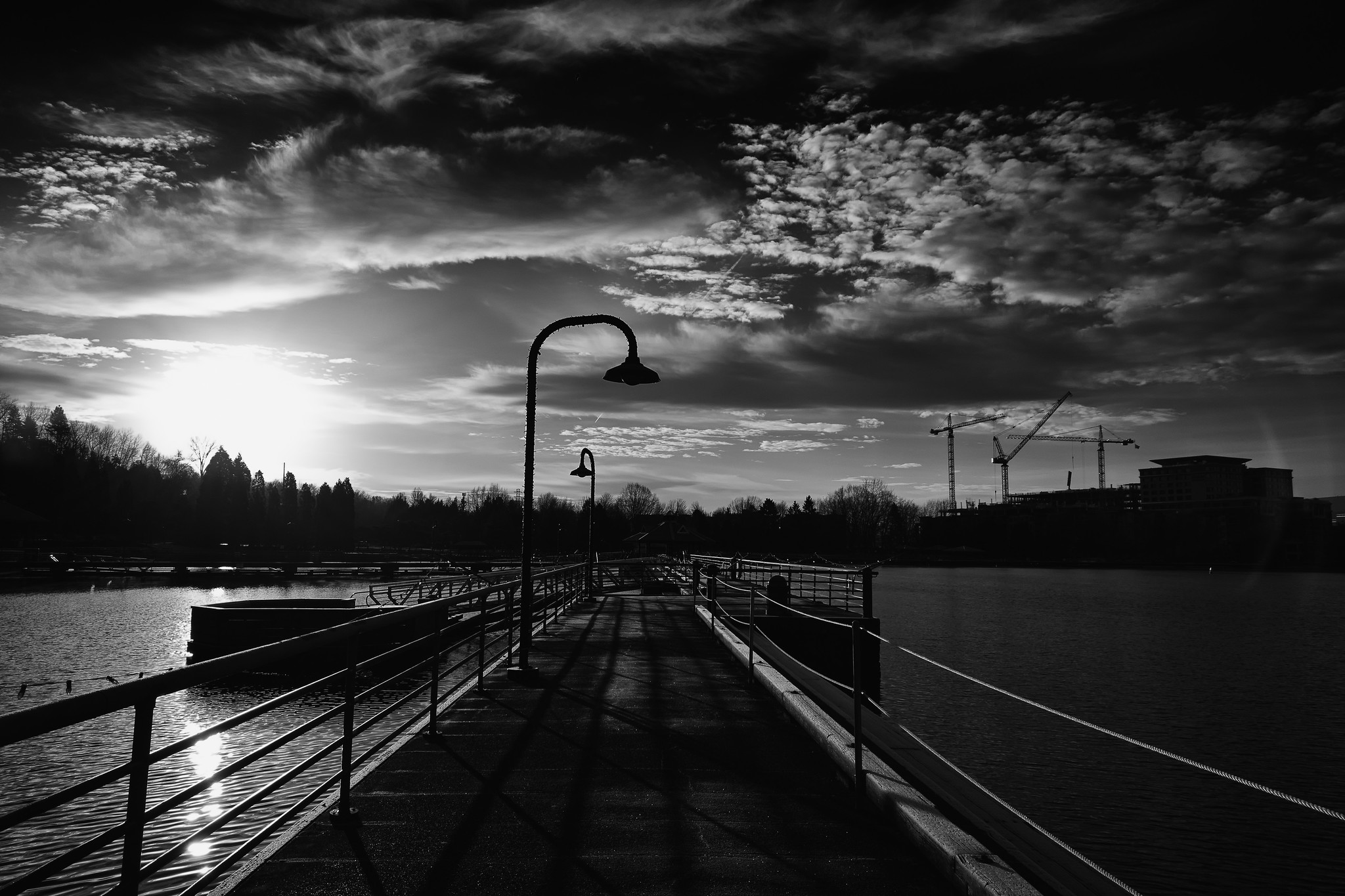 USER REPORT: Sony RX0 as an all weather pocket stills camera
by Shun Takano – His SmugMug is Here.
When Sony first announced the RX0, what captured my attention was the fact that it was "rugged," but with the excellent 1" sensor (I've owned and used the original RX100 for a number of years). I have the Olympus TG3 and really liked the ruggedness, but had not been satisfied with the image quality, except in the microscope mode. I was primarily interested in it as a stills camera that I could take to the beaches with no concern for salt water seeping inside and ruining it, as well as being able to record in RAW.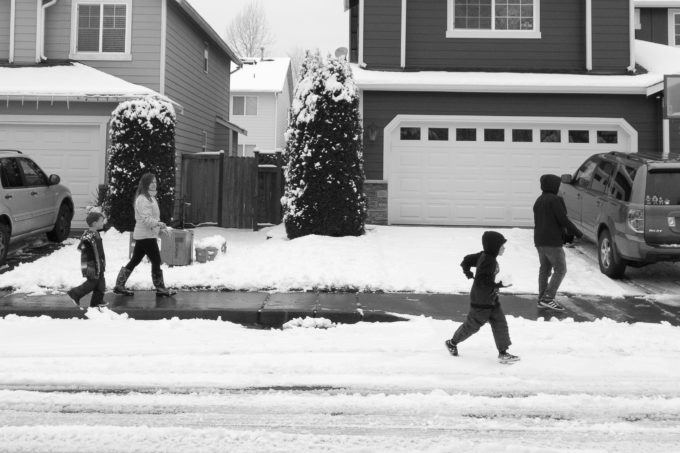 However, the more I read about it, it seemed to me that Sony developed this camera for professional video use with multiple units. In fact, I see that Sony is emphasizing that the new movie, "Proud Mary," was shot using various Sony mirrorless cameras, including the RX0, with easy integration. It seemed that it wasn't necessarily good for my desired use. The 24mm perspective seemed a little wide for general stills use, and the fact that the aperture remained at a constant f/4, no image stabilization, and lack of any buttons except on/off and shutter all seemed a bit restrictive.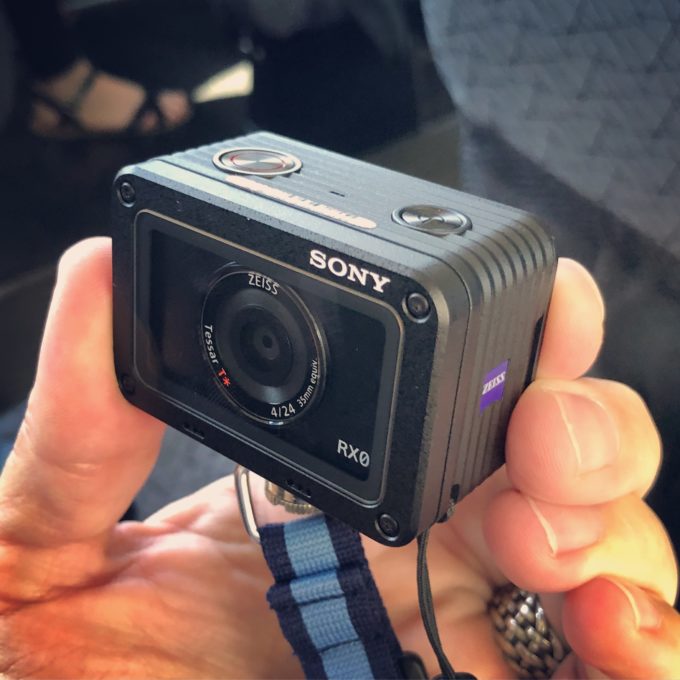 Still, this camera intrigued me, and I kept thinking about how I could use it effectively. As for no image stabilization, I used to shoot film, and in the recent years, have used cameras like Fuji X100S and Sony RX1, which also do not have image stabilization. As far as constant f/4, I also knew that the RX0 had an electronic shutter that can go as fast as 1/32000 (and since I didn't plan to use it for action shots, I wasn't worried about rolling shutter), so suspected that it would do fine even in bright sunshine. And the extra small screen – since my intended use would be for landscape/scenery shots, I thought it would work OK, just turning on the Rule of Thirds grid and compose that way.
When an equipment rental company offered a free week with any rental, I rented the RX0 and tried it out for a couple of weeks over Christmas. I had no trips planned, so used it at the local waterfront park where I do my morning walks, and around the neighborhood. It was my #2 camera, while my #1 was the Sony A7R3 with either the 100-400mm GM, 100mm STF GM, or the 90mm G macro attached. When it was pouring rain, then the RX0 was my only camera.
I decided to really simplify it by setting the quality to RAW and the shooting mode to "Intelligent Auto," and concentrating just on composition and keeping the camera steady. The reason for this was that the form factor of the camera was just too small to fuss around with the menu and the tiny controls. So basically a glorified point-and-shoot.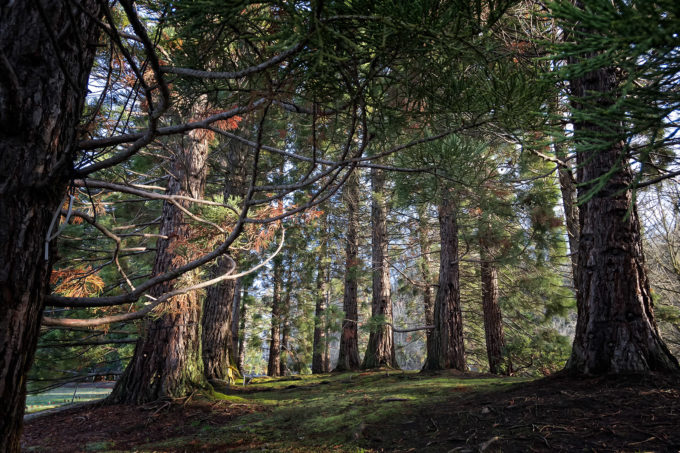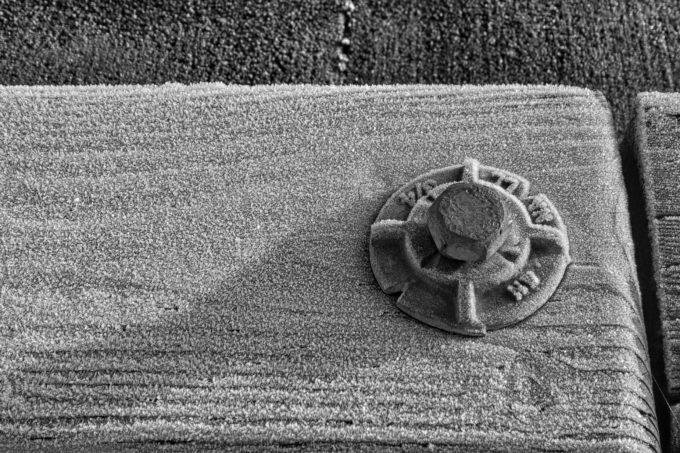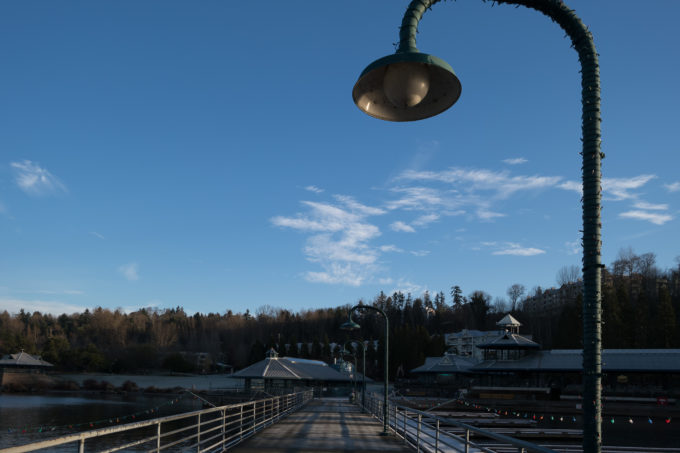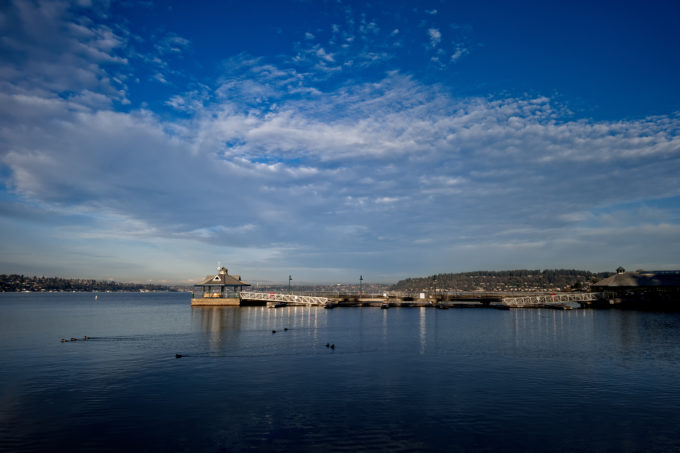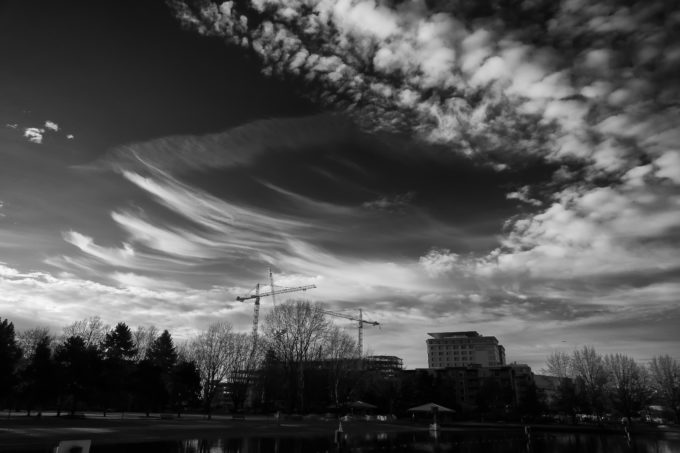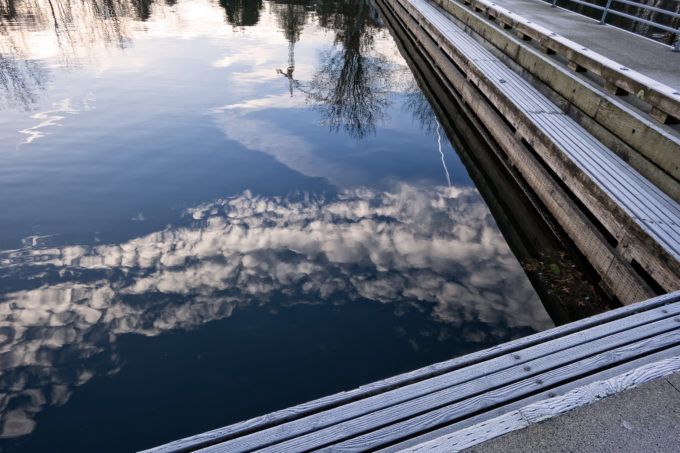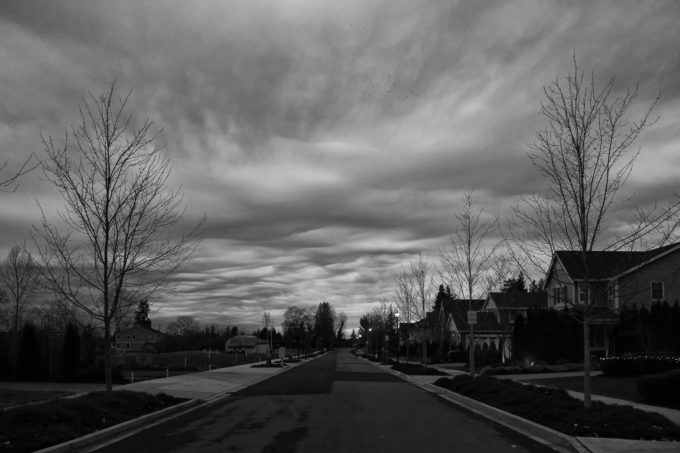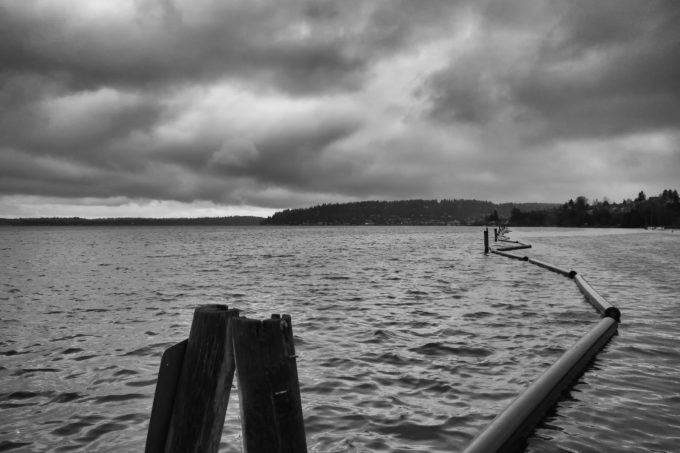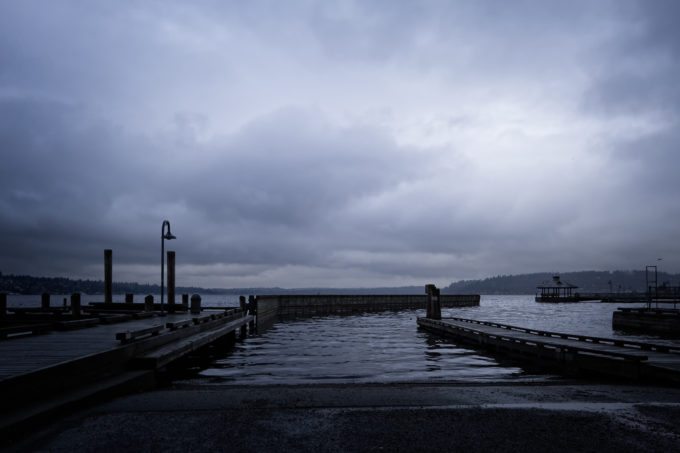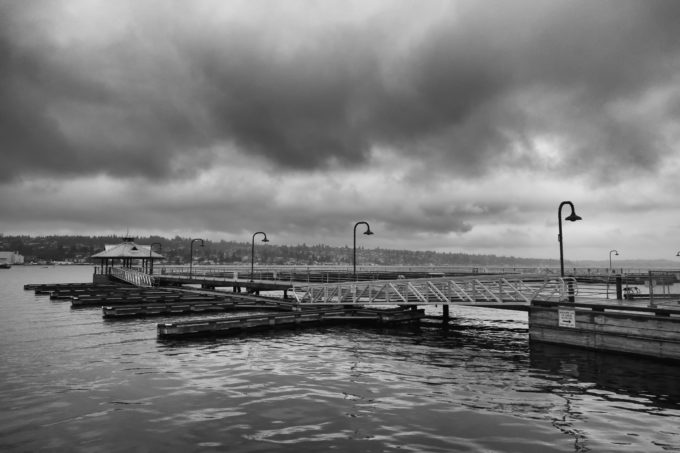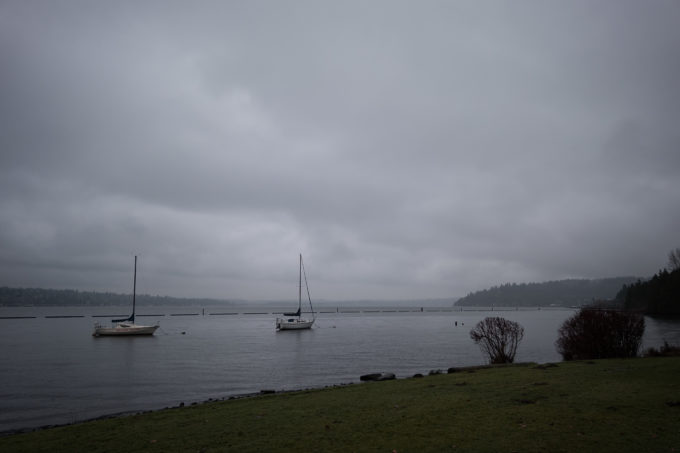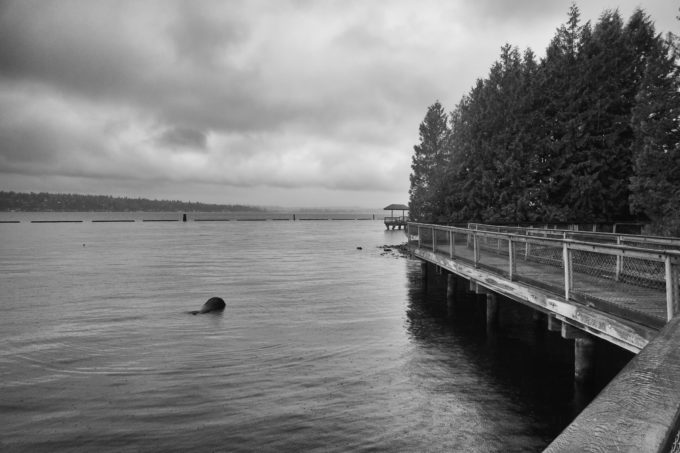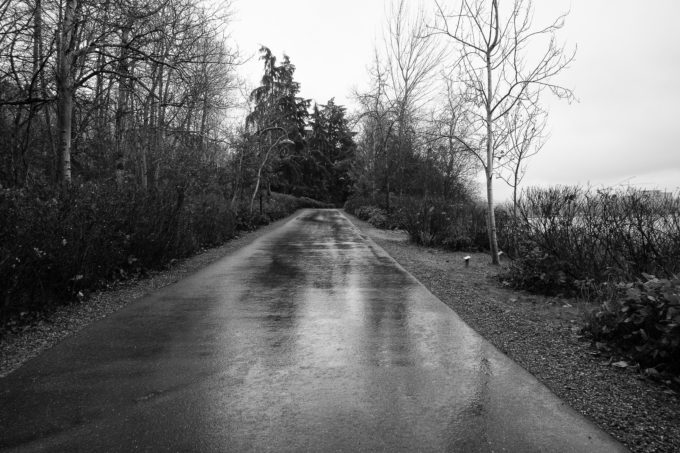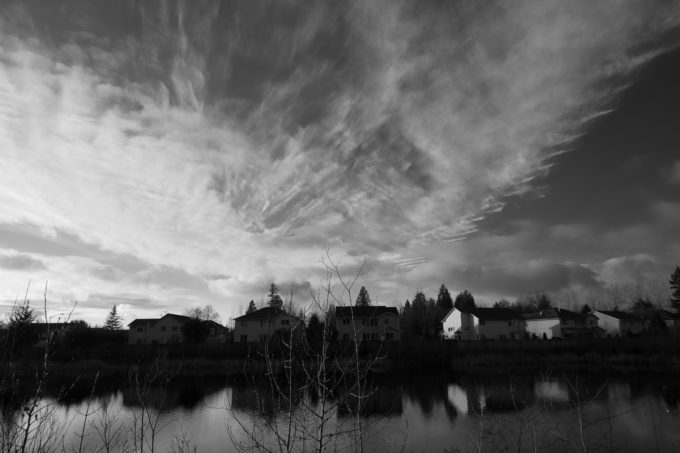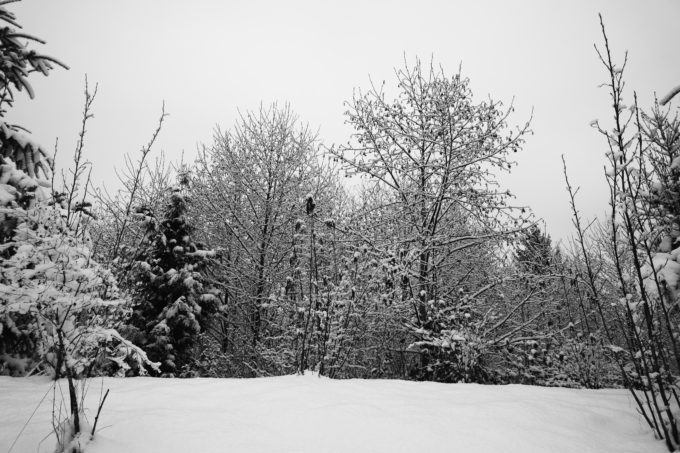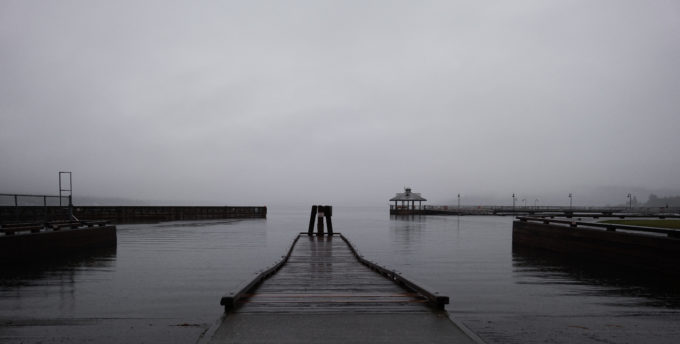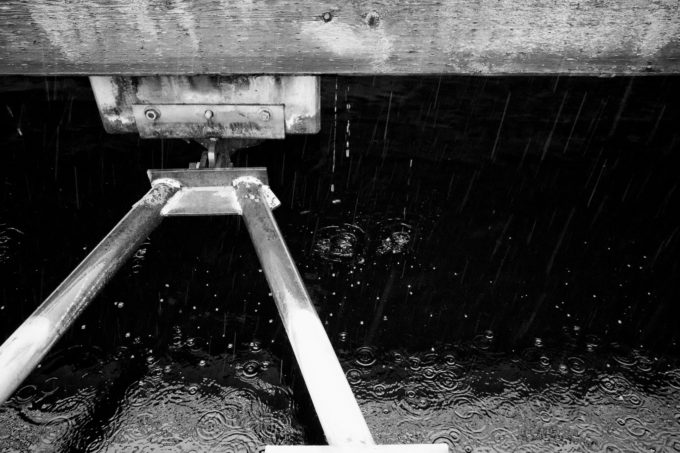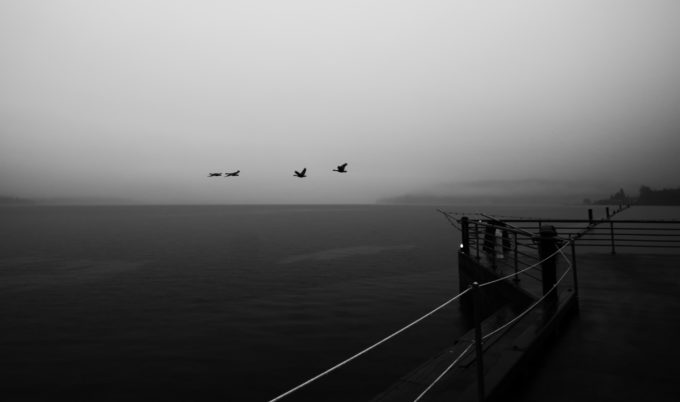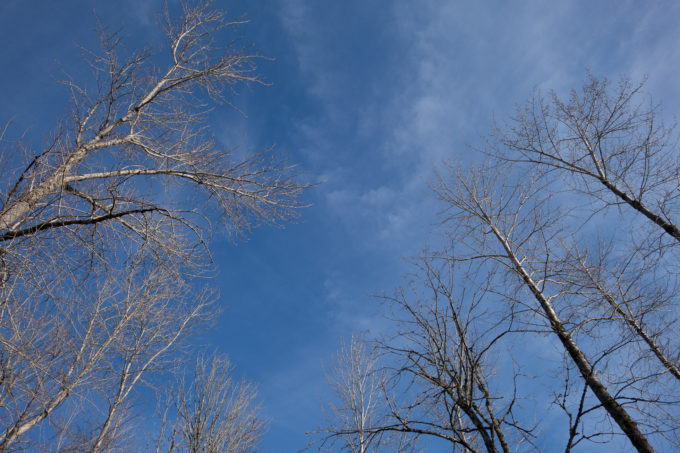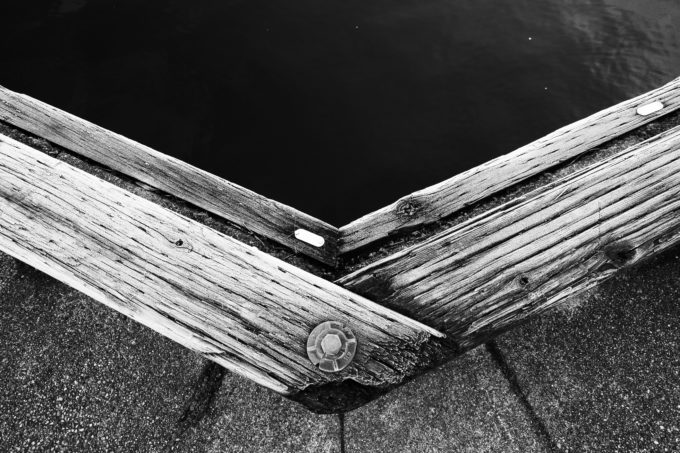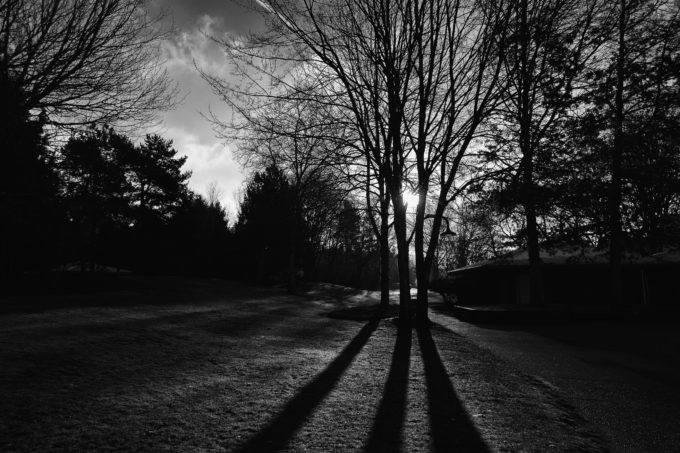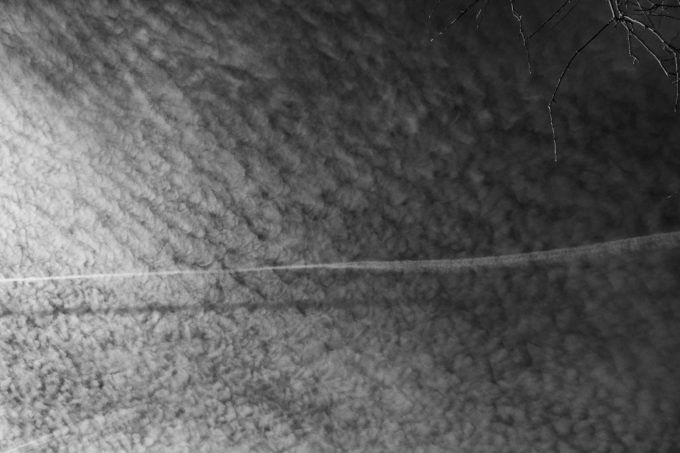 When I looked at the first day of shooting using Lightroom, I was pleasantly surprised at the quality of the photos. I did try using software like Nik, Capture One, On1 and Luminar, and it was easy to get the photos to where I wanted very quickly – no major work was needed. When the environment was dark, and higher ISO was used, there was something about the colors that I didn't like, but they converted to B&W well. In fact, I really like the B&W photos I can get with the RX0 (converting from color).
My conclusion is that the RX0 would not be my primary camera, unless I'm going to the beach, or it is raining, or I just don't have room for my Sony A7R3 and a lens. However, it makes an intriguing and capable stills camera that can fit into any pocket and be carried around easily. And if care is used and I don't get too lazy, excellent quality images are possible. I, for one, would love to have one, but the $700 price is on the high side for a "rugged" camera to be used in a "hostile" environment. But I'm thinking that some people will buy this camera with different expectations and decide to sell it, allowing me to pick one up on the used market before my text trip to a Hawaiian beach.
STEVES TAKE ON THE RX0 FOR VLOGGING
Want to share YOUR Photo Story on these pages? See how HERE.