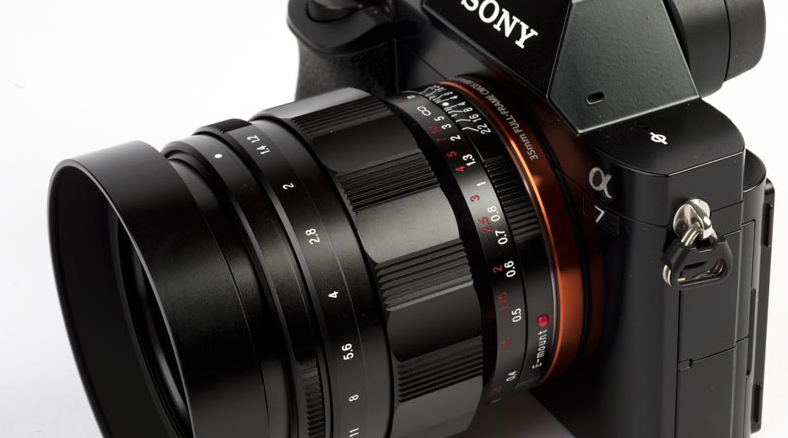 I have some Lenses and a case for Sale!
Time to whittle down my collection of lenses as I have no room to store everything, and need to make way for my newest acquisitions…
SOLD SOLD SOLD…JUST ADDED FOR SALE: NEW IN BOX FUJI X100F, BLACK, NEVER TAKEN OUT OF BOX, NEW FROM AUTHORIZED USA DEALER. $933 total PayPal shipped within USA, PayPal. NEVER. TOUCHED. BRAND NEW. See my quick review HERE. 
—–
SOLD SOLD SOLD...Voigtlander 40 1.2 E Mount! This one is sold out almost everywhere and is a hot item for good reason. It is one of my fave E mount lenses, and that is taking into consideration ALL E mount Glass, even G Master from Sony. Small, light, an f/1.2 aperture..what is not to like? Made for Sony, so no adapter needed. $900 shipped within the USA via Priorty Mail. MINT with box. PayPal OK but adds 3% THIS LENS HAS BEEN SOLD.  See my review of it here.—
SOLD SOLD SOLD SOLD – Voigtlander 40 f/1.2 M Mount! Yep, I am selling BOTH mounts of this lens only because I found an amazingly good copy of the 35 f/1.2 that I now prefer to this focal length. This one can be used on a Leica M or via adapters almost any mirrorless out there. Is amazing on the SL, or even Sony cameras. Will sell this one for $700 shipped within the USA. MINT, with box.  See my review of it on the M10 HERE.
—
Leica M10 CASE – Not a lens but selling a Leica M10 case from Leica. In brown. To me, this was the best case for the M10 .Beautiful fit, construction and leather quality. Will also throw in a soft brown leather strap. Sells for $240 new, and this will come with box and all, with free strap for $150 within the USA, shipped. PayPal adds 3%
—
That's about it at this time. Email me HERE if interested in any of these items. First come, first pay, first serve.
Next week I review the Voigtlander 58 f/1.4 Nikon mount as used on the Leica SL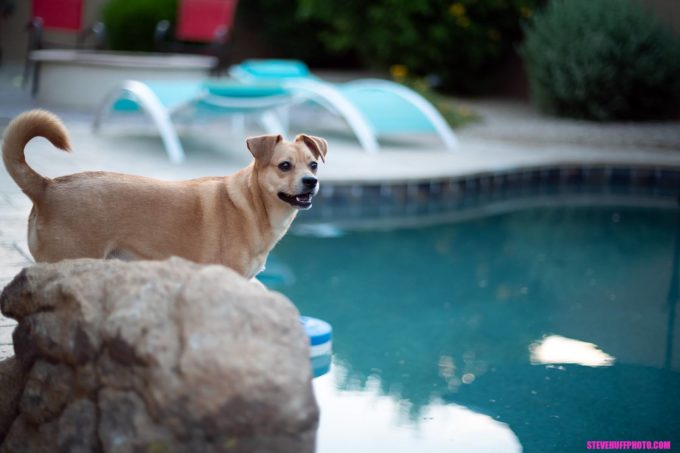 My next review will be for the beautiful Voigtlnder 58mm f/1.2 Nokton for Nikon mount, but as used on the Leica SL. My very 1st test shot (or any shot for that matter) showed me that this lens offers amazing contrast, color and bokeh. At $599 it is a true bargain from Voigtlander. Feels like a million bucks and is stunning on the SL. Review next week. Available at CameraQuest right now at $499.