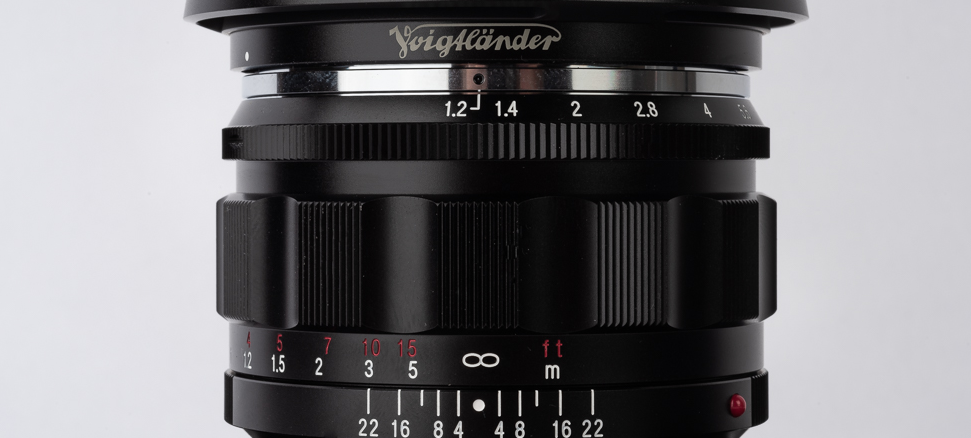 The Voigtlander 50 f/1.2 M Mount IS BACK IN STOCK!
Cameraquest has just received stock of the uber hot Voigtlander 50 1.2 M Mount Lens. I still have one here and am still evaluating it but I can say it is fantastic. Part one of my Review of this lens is HERE (shot on a Sony A7RIII. I also used it for my entire Leica M10-D Review HERE. 
I also shot with it in for a few images in my Fuji X-T3 Review HERE.
You can grab this lens at the link HERE if you want one. Price is $1059 and well worth it. Today I recommend investing in GLASS over a new body, and this is a great place to start if you enjoy manual focus and beautiful rendering. I have shot it on a Sony A7RIII, Leica M, Leica SL, a Fuji X-T3 and even the new Canon EOS-R. It performs well on all of them.
The 50 1.2 on the Leica M-D at f/1.2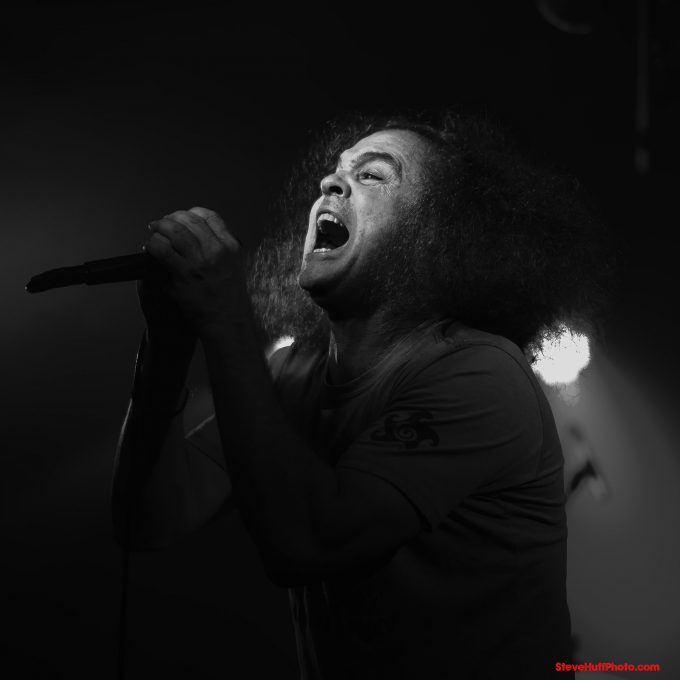 –
On the Sony A7RIII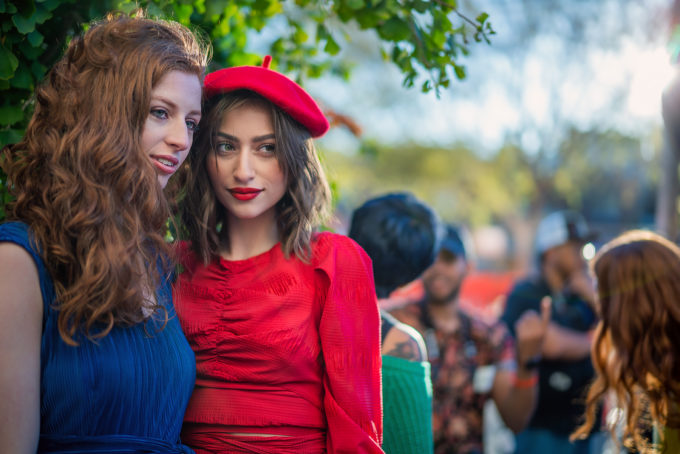 –
On the Fuji X-T3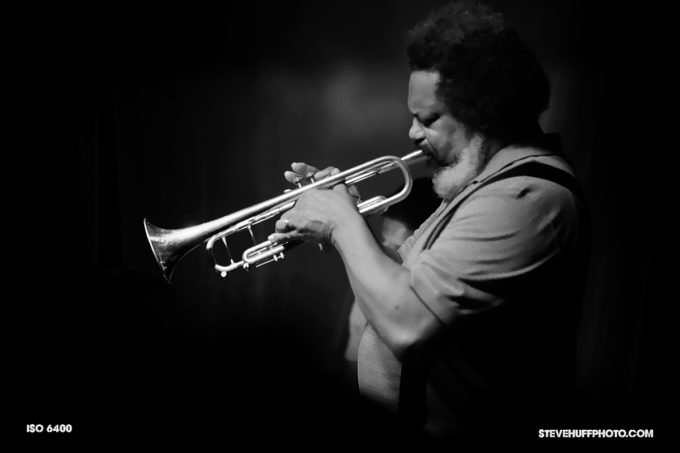 From CameraQuest
IN STOCK READY TO SHIP!