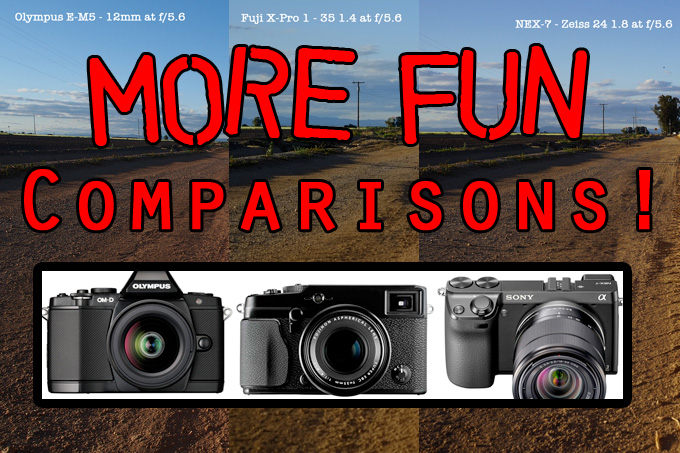 More Fun Comparisons – Fuji X-Pro 1 vs Olympus OM-D vs Sony NEX-7 – JPEG
NOTE – For those who decide to NOT read the text in this article and then send me messages about how I know nothing or I know nothing about different focal lengths and effects on the output…then I suggest you read this article instead of just looking at the images. This was NOT a test to show each camera with a same lens, as that would be impossible as you can not shoot the same lenses on each camera. This was not and is not a scientific test AT ALL. In fact, I was showing the differences in focal lengths and sensor sizes and the effects they have on the images, and this was just to show what you would get with each of these combos in the same situations. Those who are new here do not realize that this is how I have been doing things for 3 years, so I forgive you 🙂 – But please read before making nonsense comments and personal attacks as those will be moderated. Thank you!
I know you guys LOVE these crazy comparisons..and some of you get all up in a roar over them but that doesn't mean I am not going to post more! Today I was out and about with the OM-D, X-Pro 1 and NEX-7. Now, I could not use the same lenses on all of these so I used what I had on hand.
These comparisons are not really meant to show anything but how each camera renders JPEGS as well as the differences between the sensor sizes (Micro 4/3 and APS-C). With the OM-D you get the most Depth Of Field due to the sensor size being the smallest of the three. This can be a blessing to some, and a curse to those who love the creamy dreamy look that a fast lens and big sensor gives to you. It can be a blessing because cameras with smaller sensors focus faster and seem to be more accurate with the AF as well. You also usually get sharper images as everything is in focus (well, when using wide lenses especially).
I have been shooting all of these cameras quite a bit lately trying to see which one I really truly like the best. They all have their pros and cons of course, but all are capable of producing lovely images. Olympus has their own unique color rendering as does Fuji and Sony. Which do you prefer?
The images below were all shot as JPEG..I did NOT shoot RAW because there is still no Adobe RAW support for the Fuji or Olympus, so keep in mind what you see below is JPEG output. Untouched, unedited. Just resized. Each camera was set to Aperture Priority and as always, for these fun JPEG comparisons I let the camera choose exposure. ISO was set to the base ISO on each camera. This is NOT an ISO test or a scientific test. It's to show how each camera, with said lens, will output a JPEG. It shows DOF differences, color differences and also shows how sharp these lenses are.
I plan on doing RAW comparisons soon as well, so there will be a part 2. I will also have comparisons in my OM-D review, which will be up fairly soon I hope.
Enjoy this fun JPEG comparison!
1st the OM-D E-M5 and the 12mm f.2 at f/5.6 – click image for larger- This came closest to the real color during the "Golden Hour"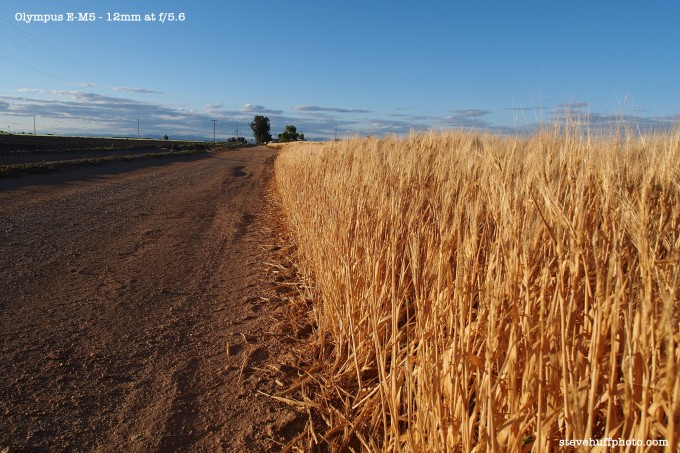 –
Now the Fuji X-Pro 1 with the 35 at f/5.6 – the color signature is much different from the Olympus and has less DOF due  to sensor size and focal length being much longer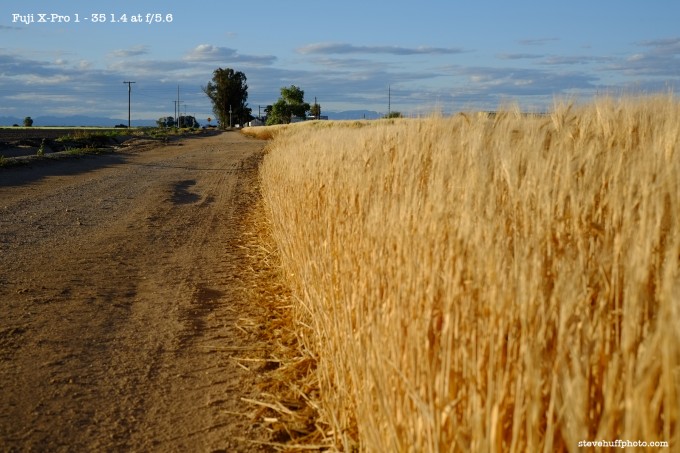 –
Now the Sony with the Zeiss 24 at f/5.6 – Focal Equivalent of this one is 35mm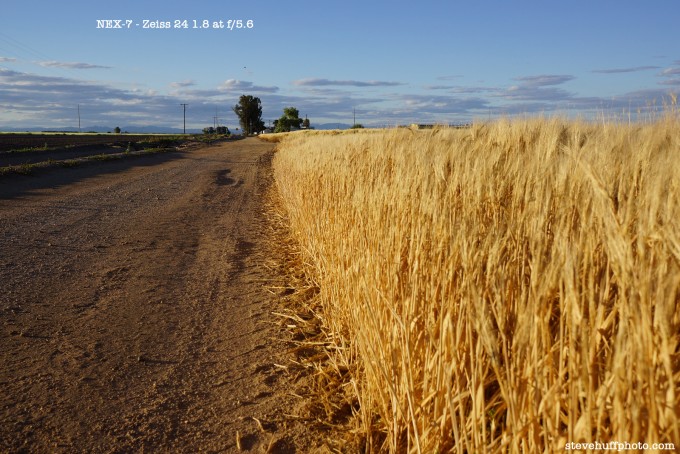 –
Now the OM-D at f/2.8 – pretty sharp JPEG output. Nice rich colors as well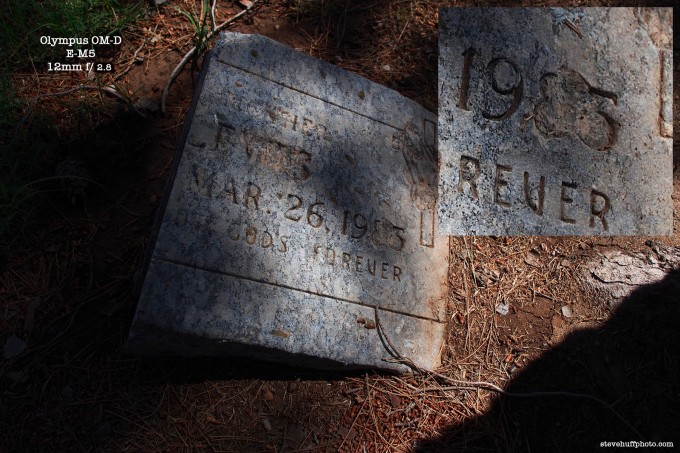 –
Now the Fuji with the 25 at 2.8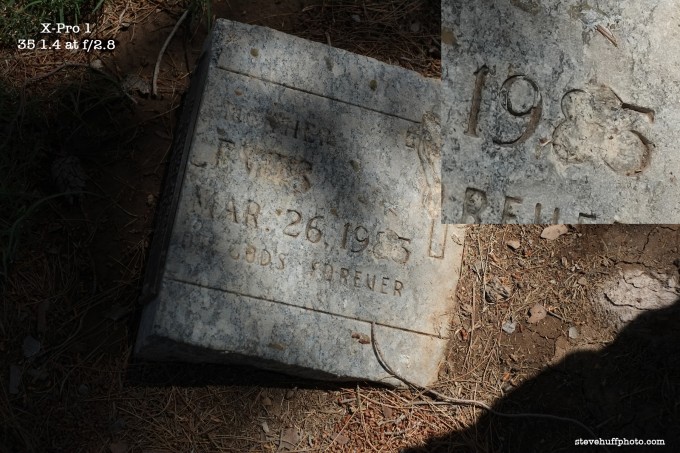 –
and the Sony with the Zeiss at 2.8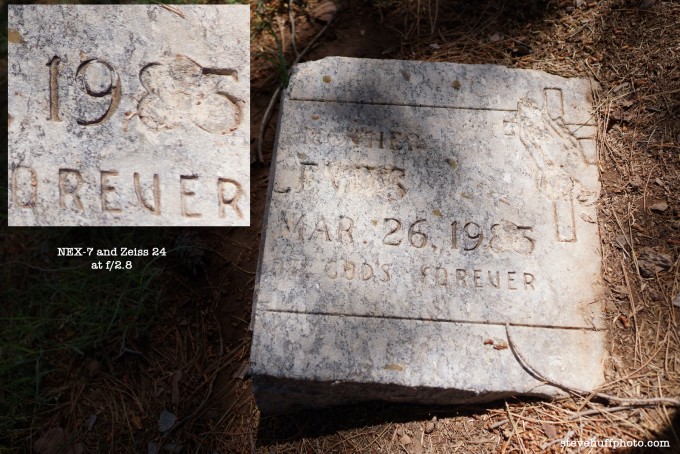 –
OM-D at f/4 with the 12mm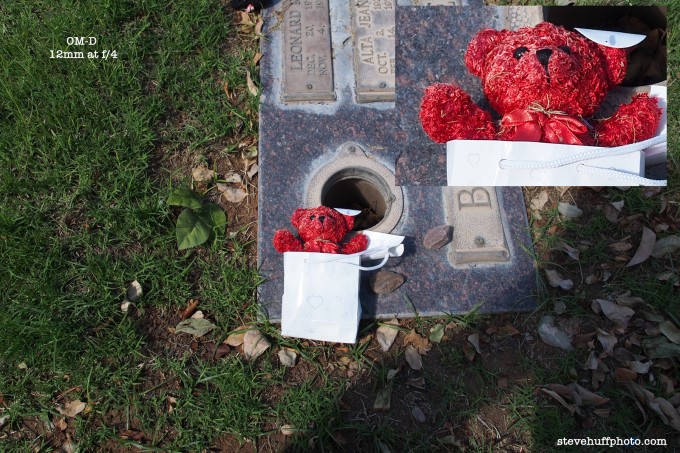 –
and the Fuji at f/4 with the 35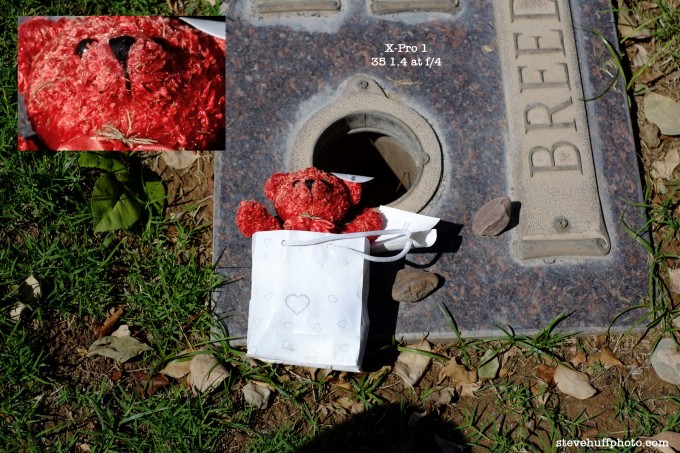 –
Another one with the Fuji and OM-D. The Sony shot was corrupted on my SD card for this one so could not include it.
The OM-D with the 12 at f/2.8 – straight from camera JPEG – This is a 24mm equivalent so you will get much deeper DOF than the Fuji with the 35mm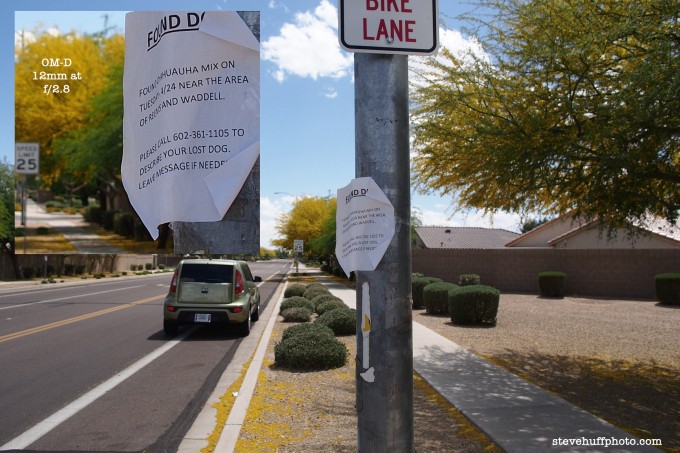 –
and the Fuji at 2.8 with the 35mm – straight form camera JPEG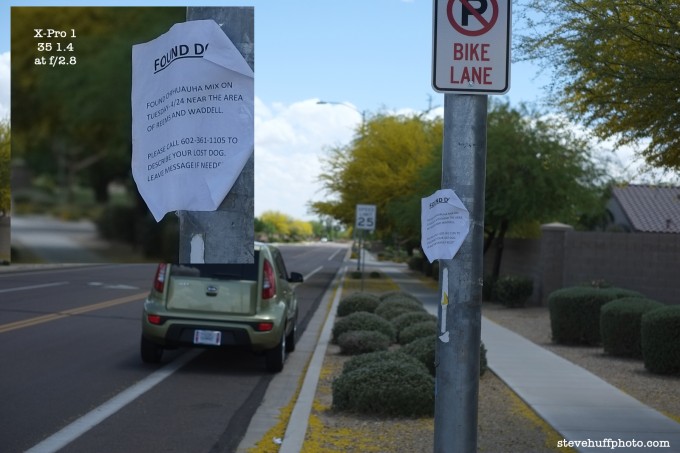 –
I saw this scene in the harsh sun and figured it may make a good shot for Dynamic Range. Again, my Sony shot was corrupted (due to an OLD worn out SD card that I need to replace)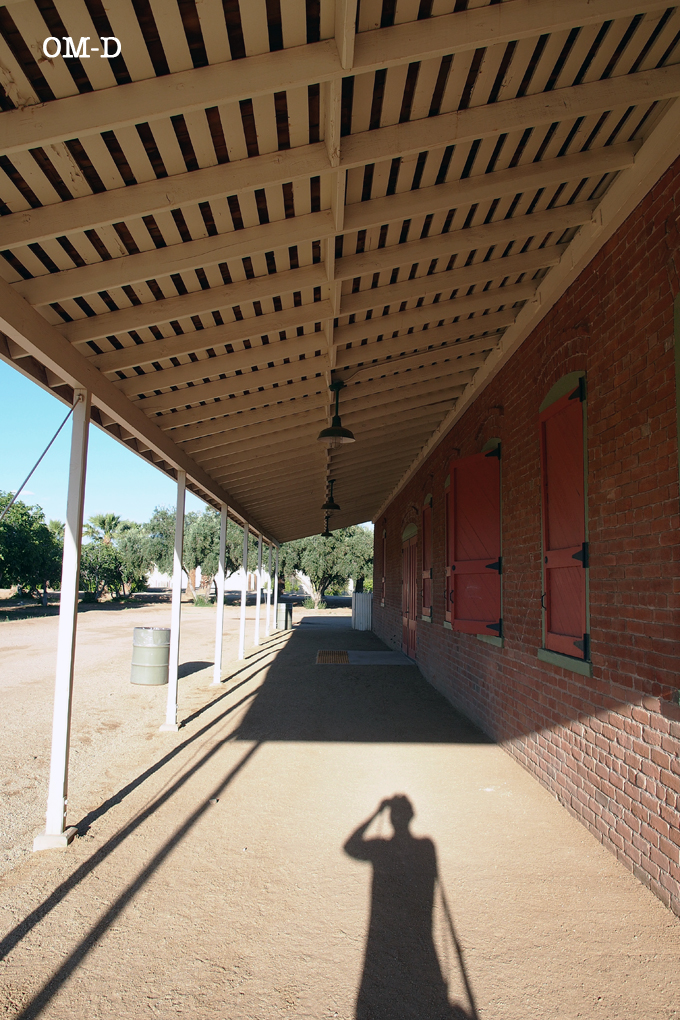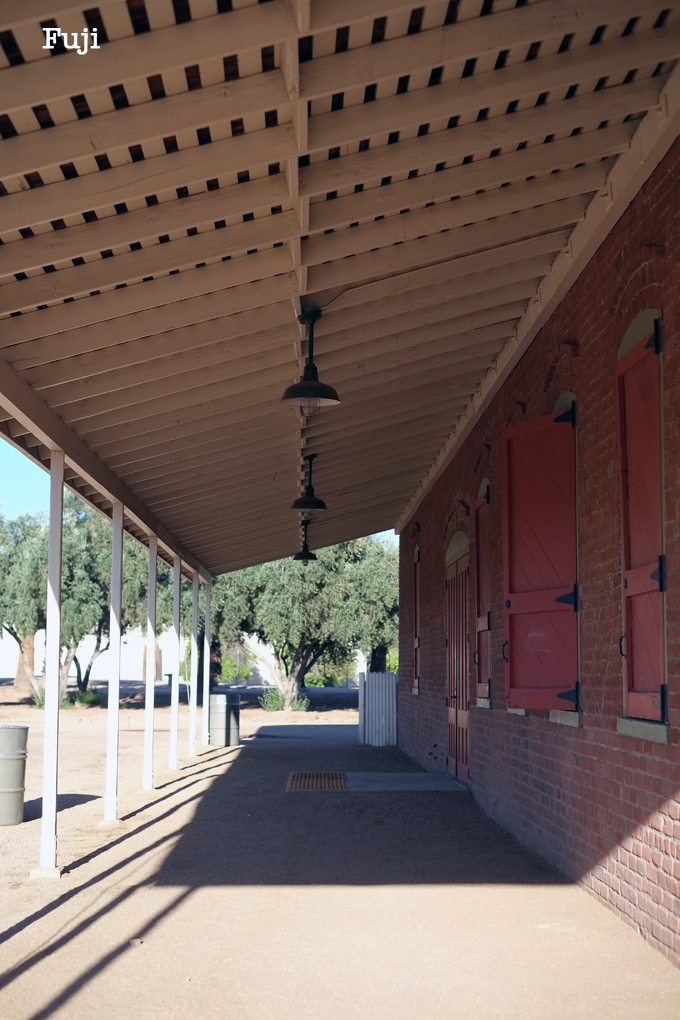 –
So take this as nothing more than JPEGS shot with each camera and their respective lenses. Out of the three, the most joyful and fun to shoot was the Olympus. I also enjoyed the Fuji as the AF was fine in this bright light so I had no problems with it. The Sony was also fast and easy to shoot. Any of these mirrorless cameras can give you great results, and when you learn the camera you can do just about anything with them. I am looking forward to taking them on vacation with me next week. I will also bring one of them with me to Berlin for the Leica event on May 10th (in addition to my Leica). Not sure which one yet 🙂
As always, thanks for reading. If anyone would like to see a specific test or comparison with these three cameras just let me know! I will do my best to oblige.
Steve