User Report: Olympus OM-D E-M10
By Pablo Minier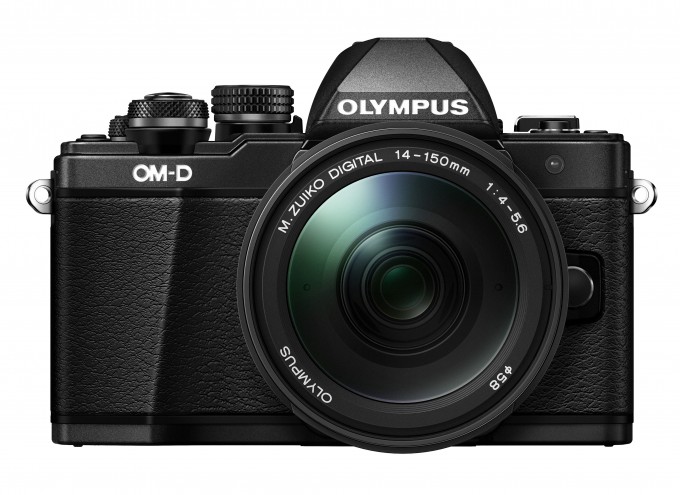 Hi Everybody,
I've been visiting this wonderful website for the past 3 years and I keep coming back for everything from the daily inspiration posts to the crazy comparisons and Steve's reviews of the latest mirrorless gear. The truth is that I've benefited greatly from the information that is shared here, that's why I've decided to write a user report of my beloved Olympus OM-D E-M10, the camera that helped me rediscover my passion for photography.
I started shooting film with a Konica Autoreflex TC (a hand-me-down from my dad) that I used until my senior high school year. Fast forward 14 years to the moment when I found out I was going to be a father; after all the excitement and celebration I made a promise to myself that I was going to capture every single moment of my daughter's life! (the impossibility of that aside) I ended up doing what just about every father-to-be does; I went to Walmart and bought a cheap DSLR with a kit lens and walked out feeling like the next Richard Avedon.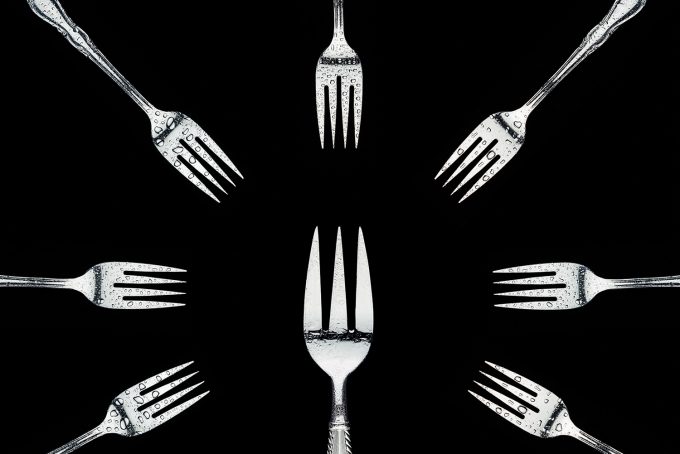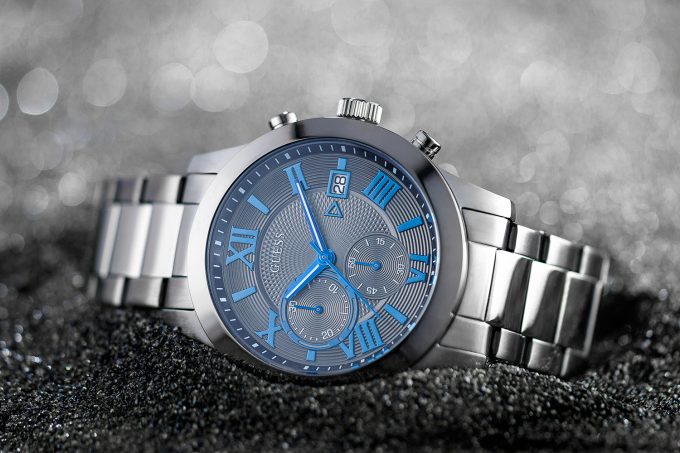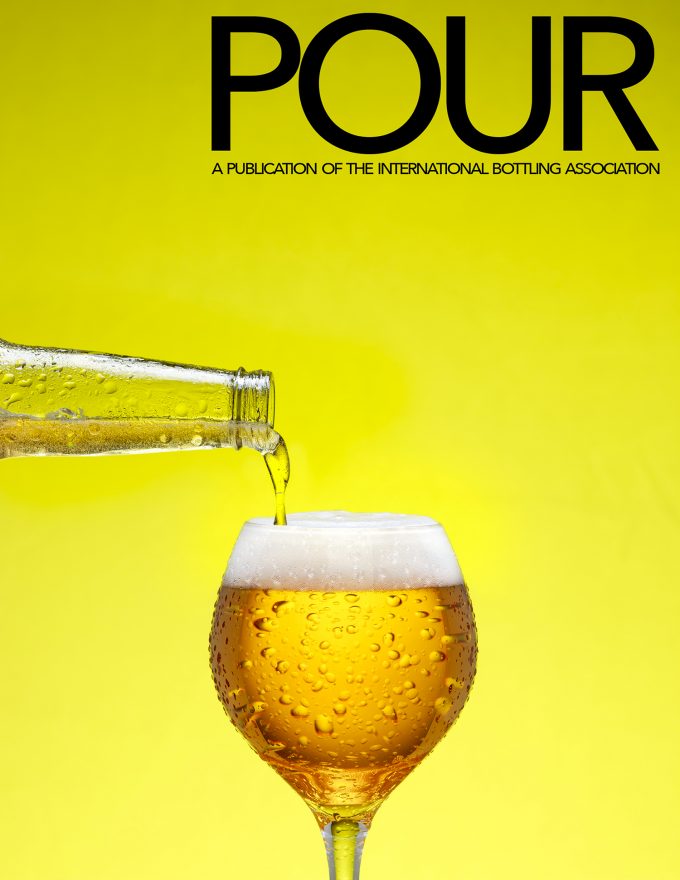 In preparation for my daughter's arrival I started going out everywhere with my new camera or at least I tried to, as I soon found out, carrying around a bulky dslr is not the most convenient thing ever, especially when you're not getting paid to do so. At the same time that my new camera started collecting dust I found out about this website and the mirrorless revolution and decided to give the Olympus E-PL 3 a try. It was love at first sight, that little camera was fast, easy to carry and the AF was just amazing. I was sold on Olympus, so right before my daughter's first birthday I decided to step up my game and purchased the OM-D E-M10.
The first thing I noticed was that although the camera was bigger than my E-PL 3 it wasn't that much larger and with the increase in size came a fabulous EVF that allowed me to accurately focus my old Konica Hexanon lenses, for me this was a game changer. Having an EVF coupled with what Olympus calls the super control panel meant that I could shoot in bright sunlight while still having access to the menu options that I use more often without having to turn on my back LCD screen brightness to the max. Speaking of the LCD screen, it is a very functional articulating touch screen that will allow you to shoot from all kinds of angles without breaking your neck in the process.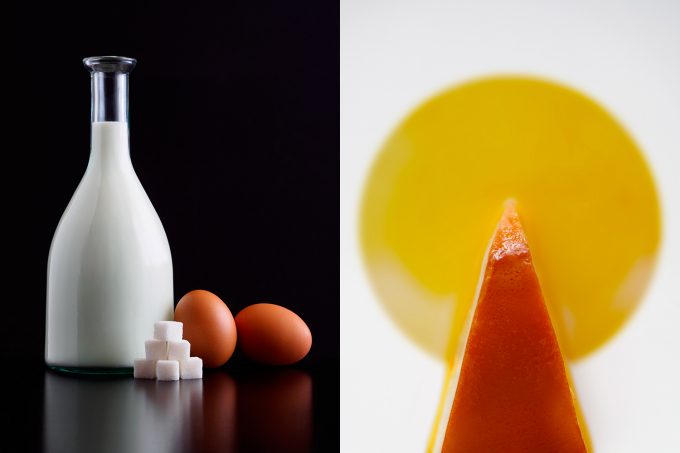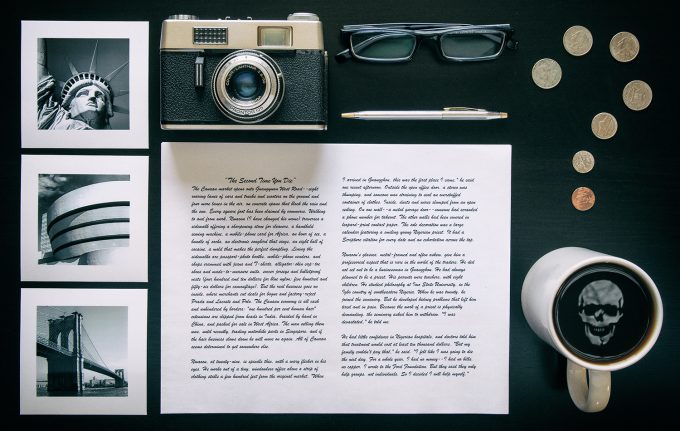 One of the killer features of this camera is the AF points spread, with 81 AF points covering almost the entire frame you can say goodbye to focus and recompose, which in turn will increase the number of pictures in focus when shooting at larger apertures. The AF accuracy when using a single point on a stationary subject is just about perfect, I really don't think I've ever missed focus when shooting like this. C-AF with or without tracking is a different story, I probably only get 3-4 images in focus out of 10 when using either method, YMMV but if you want to track subjects with greater accuracy and consistency you would have to upgrade to the OM-D E-M1.
The main reason that I opted for the cheaper non-weather sealed E-M10 was that the sensor inside this little wonder performs very similarly to both the E-M1 and the newer E-M5 mk ii. All of them have 16 megapixel sensors that produce great images up to ISO 1600 (3200 in a pinch) and that is more than enough for me. Actually that's a recurring theme with this camera, the E-M10 is more than "good enough" for the demands of an enthusiast like me. It certainly isn't the best micro 4/3 camera in the market, that distinction belongs to the Olympus E-M1 or the Panasonic GH4 depending on how you look at it; it is definitely not the "best" mirrorless camera that you can buy, you would have to fork over more than 8 times the amount of money for a Sony A7R ii or A7S ii to make that claim. The point is that for just under $400 at the time of this writing you can get yourself a brand new Olympus OM-D E-M10 and start enjoying a light weight camera that you can take anywhere without having to leave your paycheck at the chiropractor; a camera with an amazing JPEG engine that will allow you to share your pictures with your family and friends thanks to the integrated WiFi; you would be buying into a mature system of lenses and flash units that are currently able to meet the demands of professional shooters.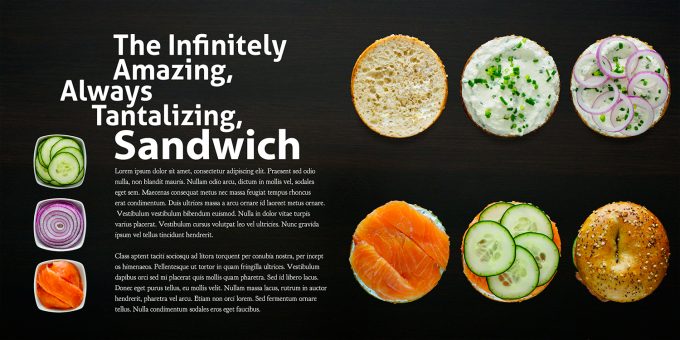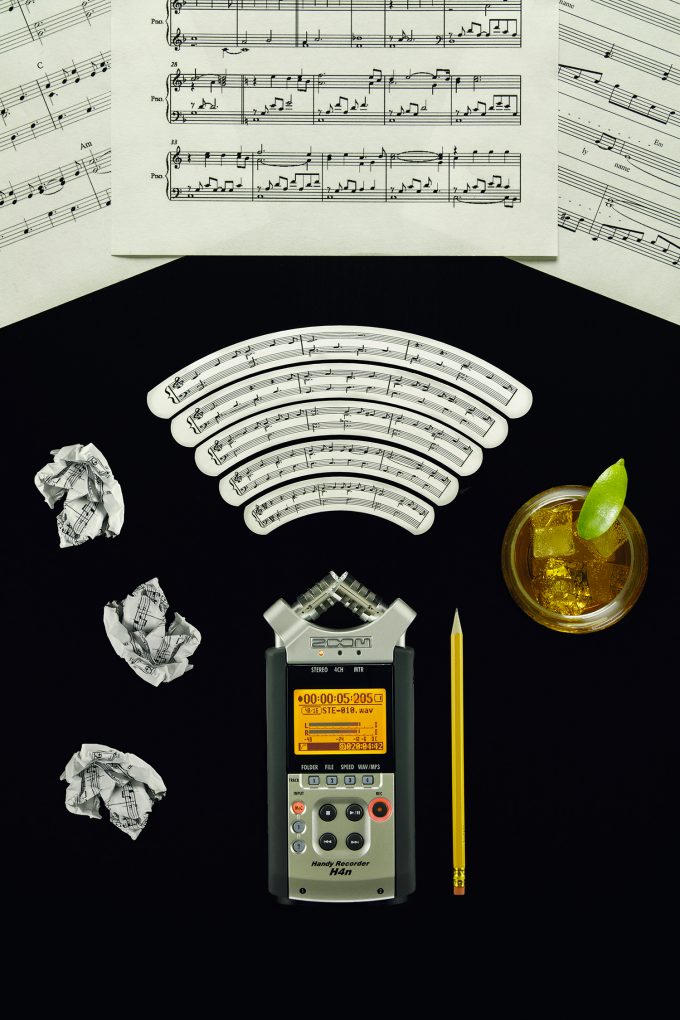 So if you're anything like myself 3 years ago, please stop reading about specs and the latest gear coming to Photokina and start learning about how to see and shape light, about how to properly compose an image and how to polish your files in post processing, and above all, just start shooting, no amount of reading can make you a better photographer if you don't put in the work. Would I buy again an Olympus OM-D E-M10 with my hard earned cash? Well, as a matter of fact I just did, since my first one got dropped and the LCD screen went flying off 🙁
As for my photographic journey, let's just say it's a work in progress. My muse, the reason for picking up a camera in the first place is soon to be 3 years old and I'm pretty sure she learned how to walk just so she could take off every time I point any sort of electronic device at her. I now find myself shooting just about anything that I deem interesting; food, still life, candids and portraits are all fair game. I'm eager to see where this journey will take me, but one thing is for sure, I will have an Olympus camera by my side.
Happy shooting.
Pablo Minier
http://www.instagram.com/pablo_minier
P.S. Thank you Steve for this wonderful website and thanks to all the readers that make this such a welcoming place to come talk about gear and photography. (Thank YOU for writing this piece! – Steve)