1st Quick Look at the Voigtlander 17 and 25 f/0.95 on the OM-D
Even though I am on vacation visiting family I am still trying to get some work done! The internet connection in my moms town is awful, at about 300kbps (I have 55mbps at home) and all I have with me is a bare bones laptop with lightroom (and I normally use old school Photoshop CS) so I will keep this one short and to the point.
As many of you may know Voigtlander released a metal constructed, Leica like lens for Micro 4/3 a while ago. That lens is a 25mm f/0.95 and believe it or not, I have never even tried it. I was always a fan of the Olympus and Panasonic lenses and had mixed results with M4/3 and expensive Leica glass and shoddy adapters so I never really messed with manual glass on Micro 4/3 much. I know many do though and love it.
In any case, today while visiting my Mother in Illinois the UPS guys dropped off a box from B&H Photo that included not only the 25mm f/0.95 but also the brand new 17mm f/0.95 and yes I am in the midst of doing my OM-D E-M5 review so this is perfect!
My 1st thoughts on the lenses…WOW. The build is superb. These are heavy-duty lenses, and feel more solid than even the 50 1.1 they sell for the Leica mount. They are somewhat thin, solid, heavy-ish and look like they could last a lifetime. After shooting the incredible and highly recommended 12mm and 45mm, these feel like you are shooting with a coke can on your little Micro 4/3! But are they worth the weight? At around $1200 each, these are NOT cheap lenses. At the same  time, how much would a 35mm and 50mm Leica equivalent cost you? Seeing that Leica does not sell a 17 or 25mm lens, it's not even possible but something like the 24 Summilux will set you back many more thousands of dollars than the Voigtlander ($6995 is the cost of the Leica), and the Voigtlander starts with an even faster aperture of  f/0.95 not 1.4.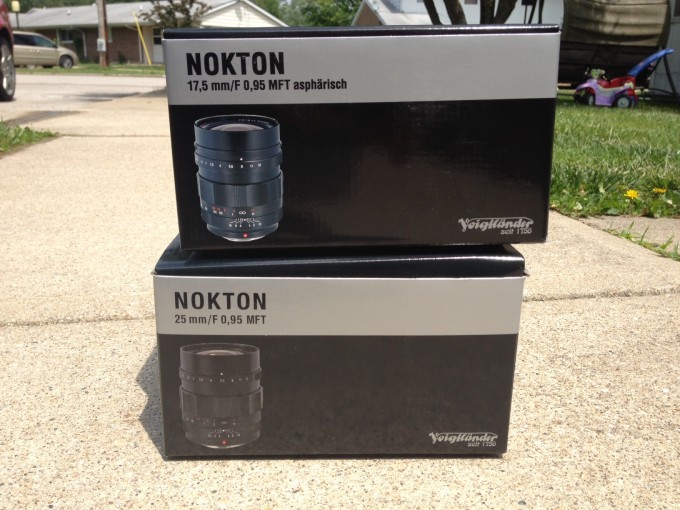 The big question is…are these lenses up to the task? Before even shooting them I knew they would be as we are dealing with Micro 4/3, not a full frame super sensor. I always felt the Leica glass was too good for the Micro 4/3 format, so these two lenses that were made for this format should do well.
I will have much more from these two lenses as well as the 12mm, 45mm and even the little SLR Magic 11mm 1.4 in my review for the OM-D E-M5 (in about 2 weeks, after I return from Berlin on May 12th) but here are some 1st snaps I shot outside of my moms place. Literally spent 15 minutes snapping what I could just to see the character of the lenses. Also, these are all OOC JPEGS from Lightroom.
Shooting them on the OM-D was pleasant. Olympus did not put any focus peaking on the E-M5 so it is not as quick and effortless as the Sony NEX-7 when focusing manually but I assigned the fn2 button to magnify so it is quick and easy when composing with the EVF to blow up the image to where you can easily manually focus.
No processing, no editing, no cropping, nada…remember, these are just JPEGS right out of the camera. More to come!
1st some snaps from the 17mm wide open at 0.95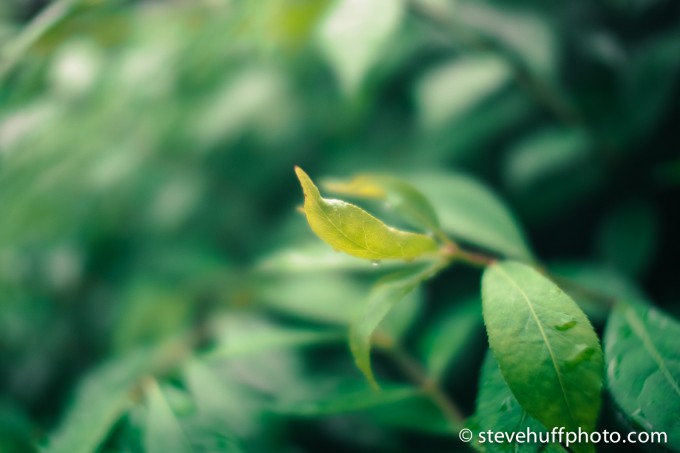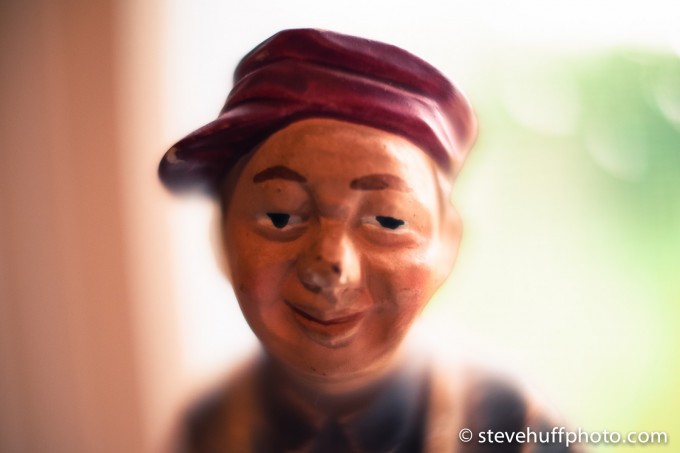 below: f/1.4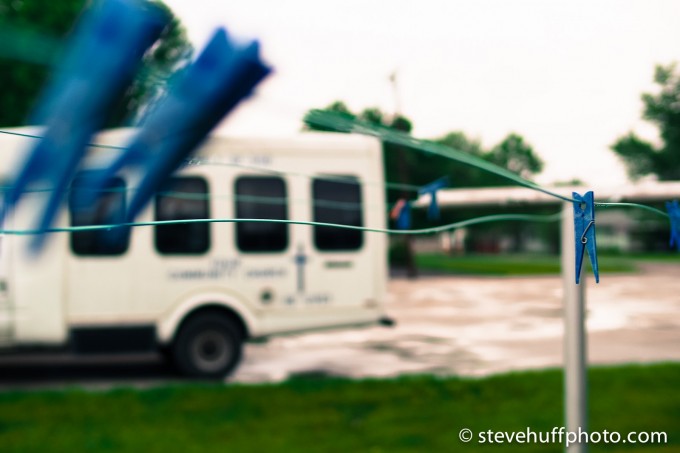 Next two: f/0.95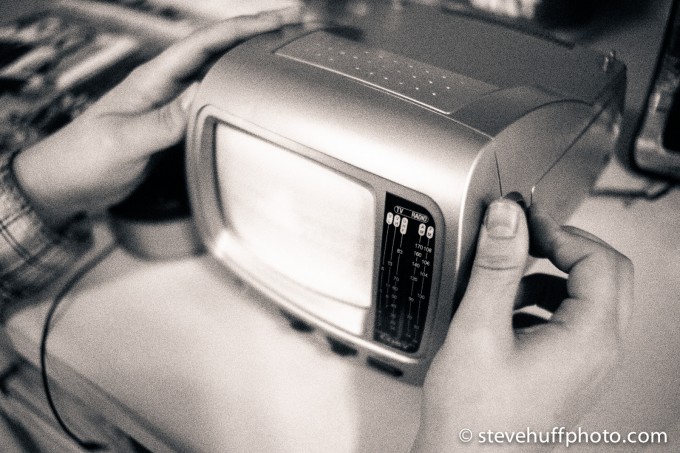 –
and the 25 f/0.95 at 0.95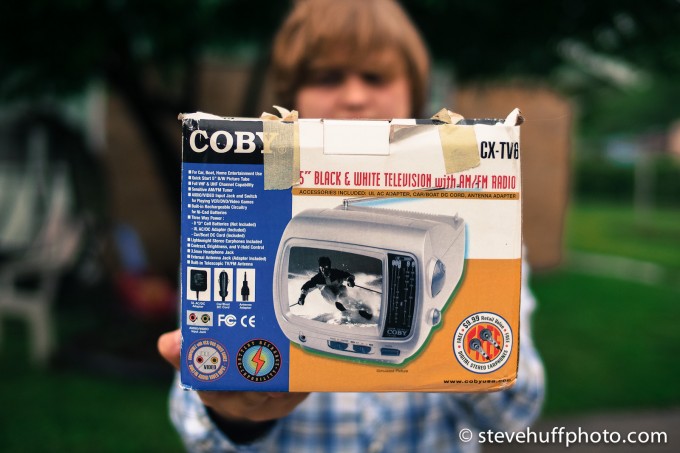 below: at f/1.4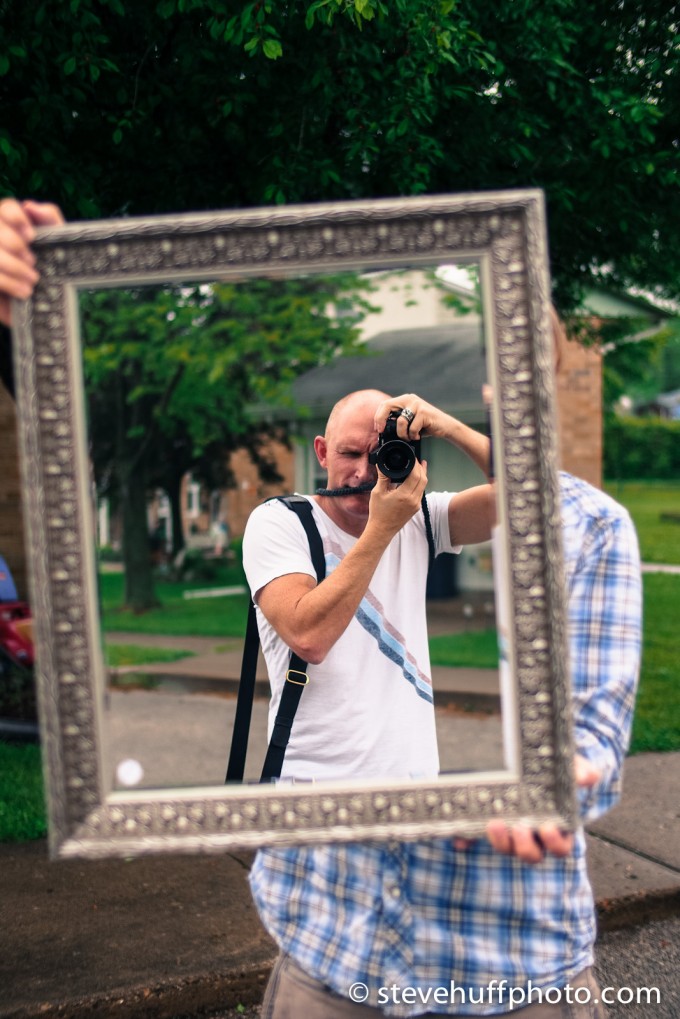 and again at 0.95 – I have heard this lens was soft at 0.95 – I am not finding this to be the case.