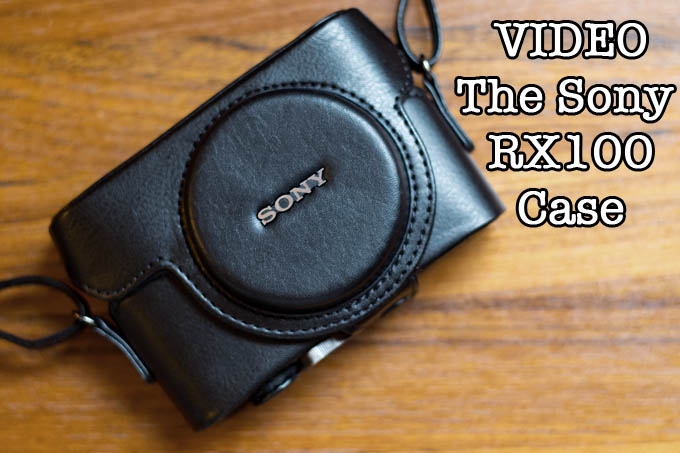 Video: The Sony RX100 Protective Case, OM-D With Leica Summilux and SLR Magic's Bokehmorphic!
Hello to all! Welcome and happy Friday! Yep, it's Friday already…damn! This week has flown by!! Today I put up a video showing the new Sony RX100 Protective case, the one from Sony, and it is a beautiful case that protects the camera well, is made for a perfect glove like fit and does not hamper on the use of the camera like some cases do. This is NOT a leather case and comes in at $89, which is a bit on the high side but there is no mistake that this is a gorgeous case for your RX100. I leave mine in it at all times and when I take it with me now I just sling it around my shoulder. Perfect vacation camera and case!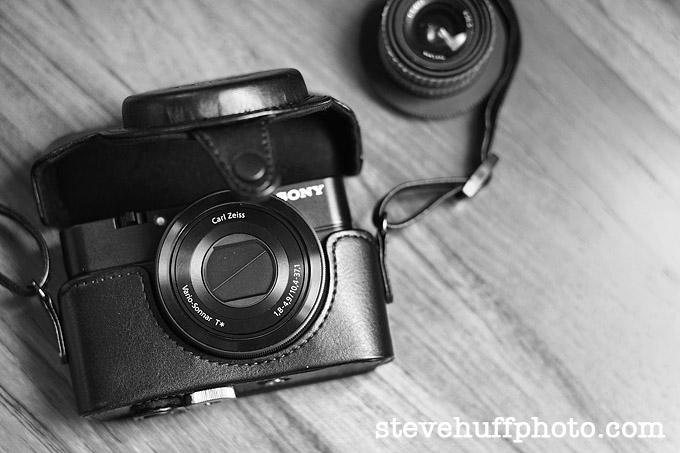 I continue to be impressed with this little guy – the speed, the IQ, the color, the video..all great and I find it easily beats ANY of the Canon S series compacts. Easily.
Take a look at the video below where you can see the case with the camera in it. I also added some other things such as the OM-D with that beautiful 50 Summilux lens and the SLR Magic Bokehmorphic lens on the NEX-7. I will be reviewing this lens soon!!
You can buy this case at Amazon HERE
B&H Photo also sells it HERE