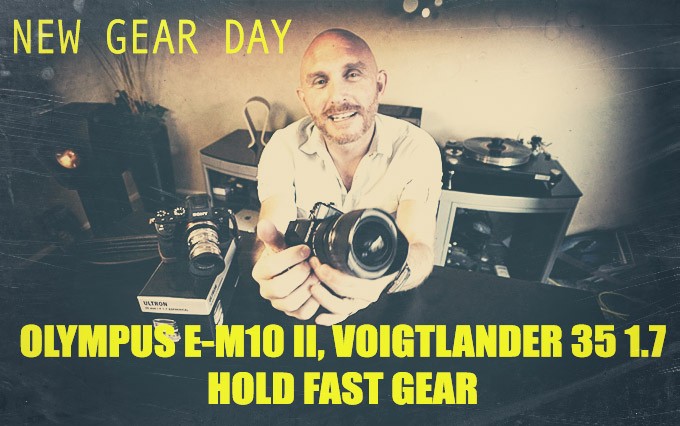 VIDEO: New Gear in the House! Hold Fast, Olympus and Voigtlander!
New gear in the house and I decided to make a video giving you guys a quick look at it all!
HOLD FAST GEAR – NEW!!!
NEW OLYMPUS E-M10II and 7-14 Pro f/2.8 Lens!
NEW VOIGTLANDER 35 1.7 ULTRON LENS!
Take a look below!
BTW, The Holdfast Gear can be seen at HoldFastGear.com, the Olympus E-M10II can be ordered HERE and the Voigtlander 35 1.7 Ultron can be purchased HERE.