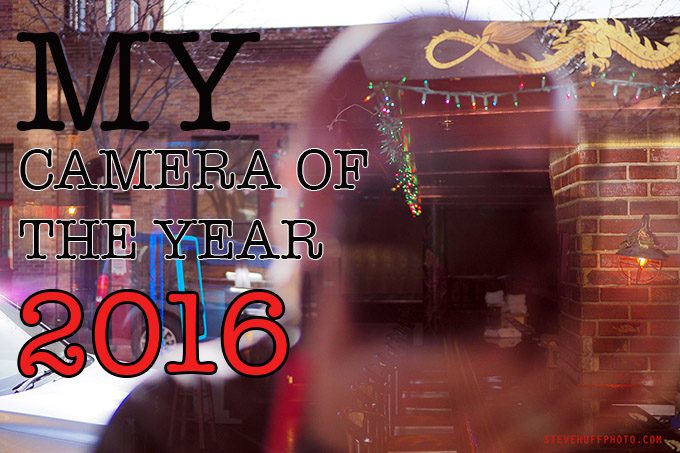 My Camera of the Year 2016. The Olympus EM1 MKII takes the Prize!
By Steve Huff
Order the E-M1 MKII at B&H Photo HERE or Amazon HERE.
SEE MY REVIEW OF THE EM1 MKII HERE
Hello everyone!
Another year is passing us by and 2016 provided us with many new mirrorless camera releases. Some were good, some were great… but to me only one "HAD IT ALL" with its amazing build, speed, technology, fantastic lenses and features. I knew the Olympus EM1 MKII was special the moment Olympus handed me a bag loaded with one and a few lenses when I was in Iceland this year. The size, the feel, the design, the haptics and the usability are just about perfect but that is only the beginning of what this camera offers.
Two with my fave M 4/3 lens ever, the Olympus 25 f/1.2 Pro
click e'm for larger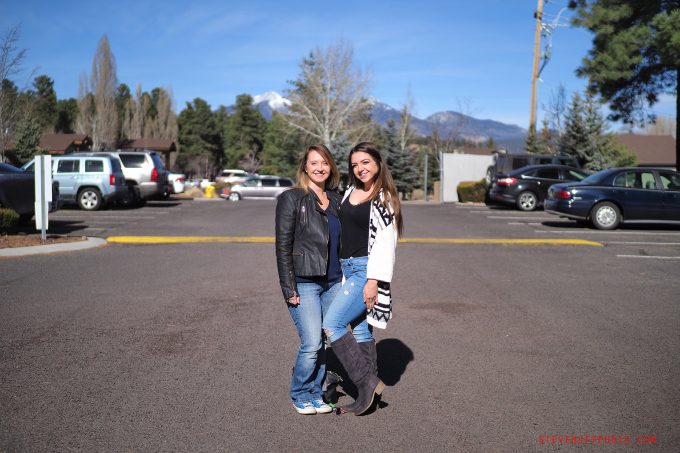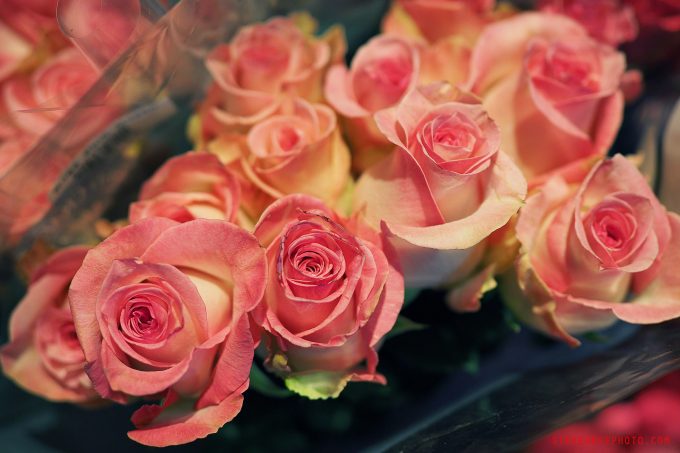 Olympus has come such a long way since the original 4/3 E1 (who remembers that one)?
The original 4/3 E-1. I loved this thing back when it was released..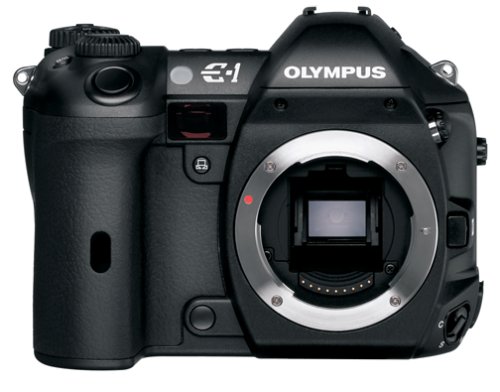 I loved that E1 so much, and used it every day back when it was new. The performance at the time was superior to anything else I had tried, and it just worked so well. Today though, Olympus has created a camera that is so far beyond that original E1 it is a little bit scary, and amazing at the same time. In the past many were suspicious of investing into 4/3 or even micro 4/3 due to the smaller sensor. Some trashed the system, some praised it but all who really sat down to use it knew something good was brewing within these cameras that were being developed. When the EM1 MkI was released I saw quite a few pros switching over to Olympus from Nikon, Canon and others. What drew so many to the EM1 was the pro rock solid build, the 5 Axis IS, the weather sealing, the speed, the lenses and the performance that to me, and I said it back then in my EM1 review, stood toe to toe with ANY APS-C camera.
More with the lovely 25 1.2 – Click them for larger!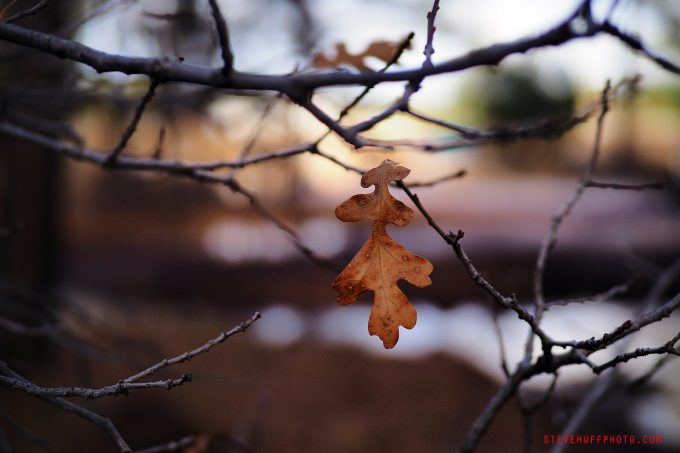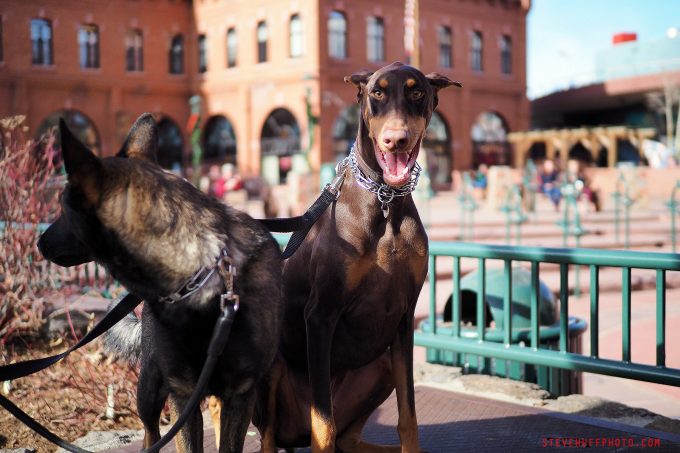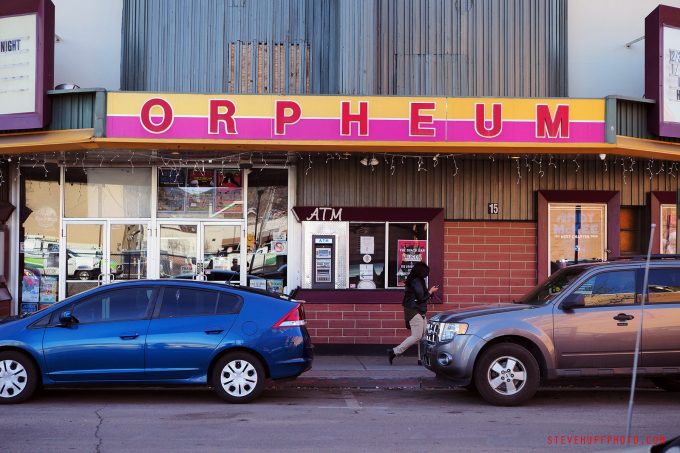 When I used the new MKII in Iceland, the weather was cold, the skies were grey and dreary, and the elements we subjected the cameras and lenses to were extreme to say the least. The MKII I was using was pelted with sleet, rain and snow. I dropped it twice, the lenses were soaked to the core and yet it never ever gave me a hiccup. It just kept shooting. The resulting images portrayed exactly what I experienced in Iceland..grey, dreary and wet 😉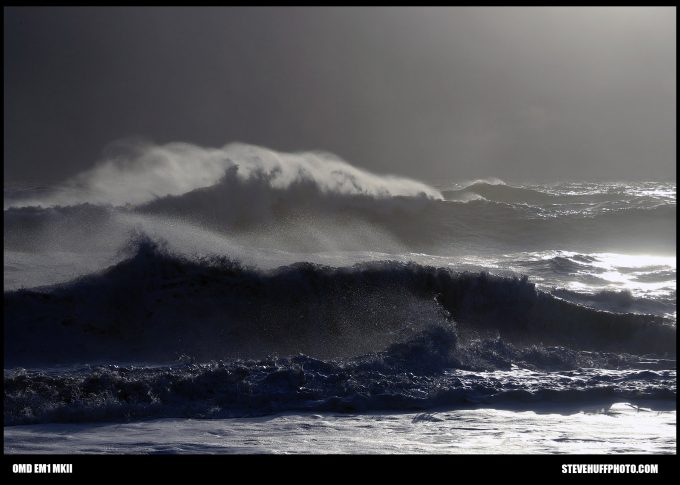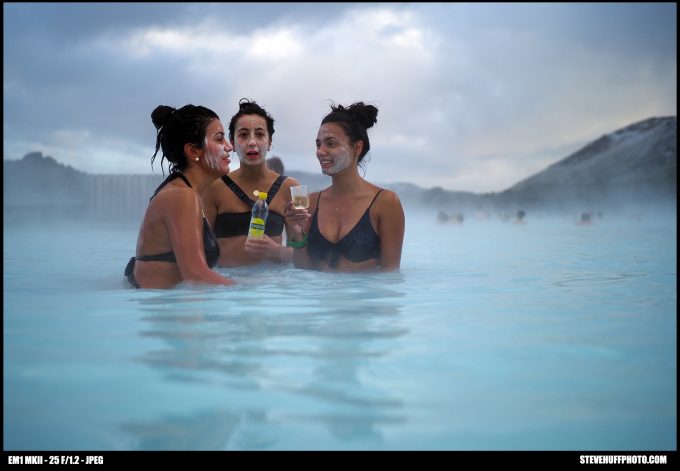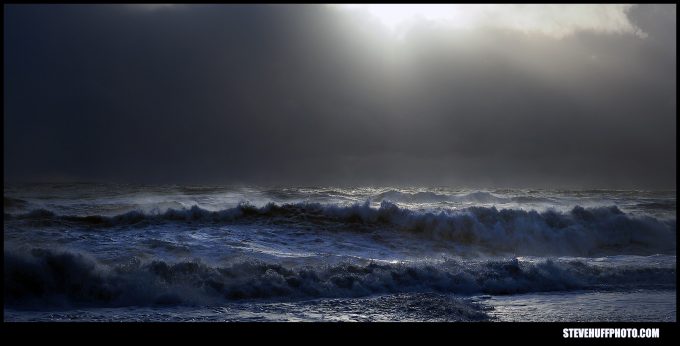 Now that I have an EM1 MKII here at home, I have been evaluating it further and it just impresses me more and more. With the pro lenses like the amazing 7-14, 12-100, 25 f1.2 and others there truly is nothing this camera can not do. With the 5 Axis in this guy along with the new 12-100 lens I have seen some handhold a shot for 5 seconds. I managed 2 seconds but my hands are not as steady as they used to be. The EVF is brilliant, the speed phenomenal, the AF tracking as good as I have seen, and the dynamic range is as good as most other cameras I shoot with. With the new 25 f/1.2 we can now get shallow DOF with M 4/3 and it's truly one of the best primes I have ever shot with. I proclaimed it the new "Bokeh King" in my review. Not for the amount but for the quality.
The 25 f/1.2..such a lovely lens. My review is HERE.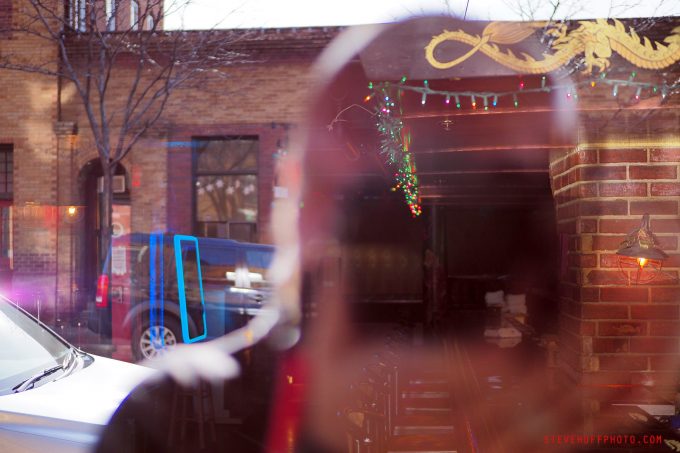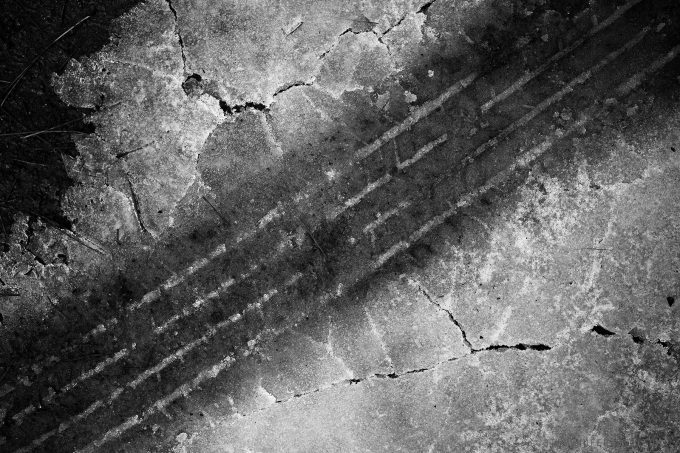 The EM1 MKII today can be used by amateur, enthusiast or pro and with the long life of this series it is a camera that can be with you for a long long time. Many still use the EM1, as its just as good today as it was yesterday. The new MKII steps it up in all areas.
Truth be told, I think Olympus really needed this camera and I am happy they forged on and created it. With the review accolades mounting it is apparent that this camera is one to be reckoned with. Looks like Sony finally has some mirrorless competition this year 🙂
Click images for larger and better view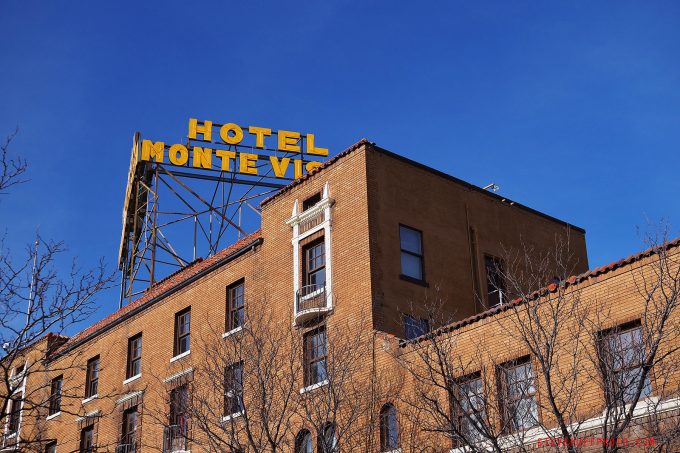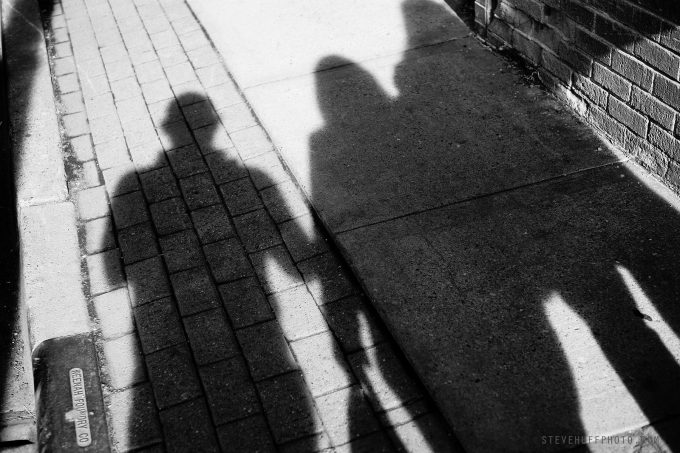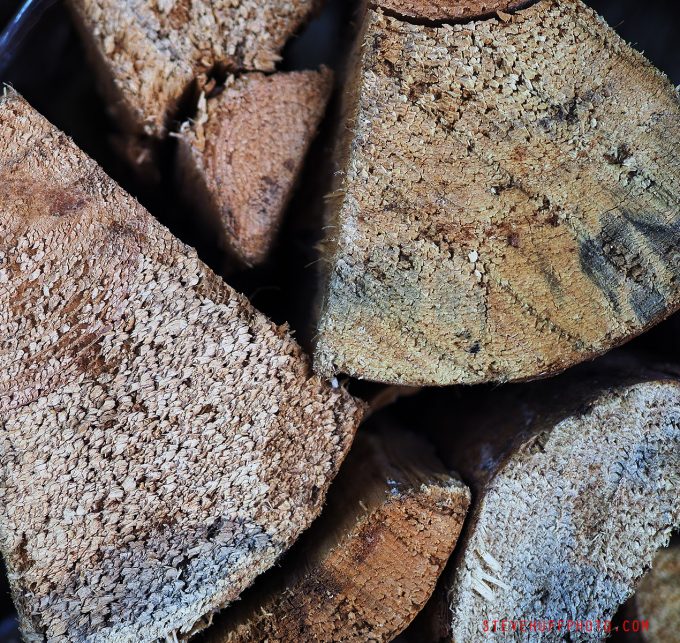 In any case, this is my 2016 pick for best camera of the year, and for me it was no contest. I feel no other camera released this year can touch it for EVERYTHING, as a package. It's versatile as all get out, the 4K cinema HD video is phenomenal, the speed is as good as it gets, the size of the lenses and system are indeed smaller and lighter than pro DSLR's and the lenses, especially the pro line are up there with the best lenses ever made. No lag here…response is king. The only knock one may have against it is that this system is never going to be as good in really low light as a full frame sensor. Then again, there is no full frame sensor camera on earth that can perform to the speed and response level of the EM1 MKII.
KEEP IN MIND, I do not review DLSR's these days, so I concentrate on mirrorless, hence no DSLR's were under consideration by me for this slot.
I will be continuing my evaluation of the EM1 MKII, and will have my part 2 of the review soon 😉 Stay tuned. Even so, I know enough to say that for me, no other camera released in 2016 delivered the goods quite like this one did.
Steve
Previous cameras of the year
2015 Camera of the Year – Leica SL
2014 Camera of the Year – Sony A7II
2013 Camera of the Year – Olympus EM-1
2012 Camera of the Year – Sony RX1
---
PLEASE! I NEED YOUR HELP TO KEEP THIS WEBSITE RUNNING, IT IS SO EASY AND FREEE for you to HELP OUT!
Hello to all! For the past 8 years I have been running this website and it has grown to beyond my wildest dreams. Some days this very website has over 200,000 visitors and because of this I need and use superfast dedicated web servers to host the site. Running this site costs quite a bit of cash every single month and on top of that, I work full-time 60+ hours a week on it each and every single day of the week (I receive 100-300 emails a DAY). Because of this, I could use YOUR help to cover my costs for this free information that is provided on a daily basis. 
To help out it is simple, and no, I am not asking you for a penny!!
If you ever decide to make a purchase from B&H Photo or Amazon
, for ANYTHING, even diapers..you can help me without spending a penny to do so. If you use my links to make your purchase (when you click a link here and it takes you to B&H or Amazon, that is using my links as once there you can buy anything and I will get a teeny small credit) you will in turn be helping this site to keep on going and keep on growing.
Not only do I spend money on fast hosting but I also spend it on cameras to buy to review, lenses to review, bags to review, gas and travel, and a slew of other things. You would be amazed at what it costs me just to maintain this website, in money and time (250 hours a month, and about $3000 per month).
So all I ask is that if you find the free info on this website useful AND you ever need to make a purchase at B&H Photo or Amazon, just use the links below. You can even bookmark the Amazon link (not the B&H) and use it anytime you buy something. It costs you nothing extra but will provide me and this site with a dollar or two to keep on trucking along.
AMAZON LINK (you can bookmark this one)
B&H PHOTO LINK – (not bookmark able) Can also use my search bar on the right side or links within reviews, anytime.
Outside of the USA? Use my worldwide Amazon links HERE!
You can also follow me on Facebook, Twitter, or YouTube. 😉
One other way to help is by donation. If you want to donate to this site, any amount you choose, even $5, you can do so using the paypal link HERE and enter in your donation amount. All donations help to keep this site going and growing!
 I do not charge any member fees nor do I (nor will I ever) charge for reviews, so your donations go a long way to keeping this site loaded with useful content. If you choose to help out, I thank you from the bottom of my heart.