What lenses should I buy for my Micro 4/3 Camera?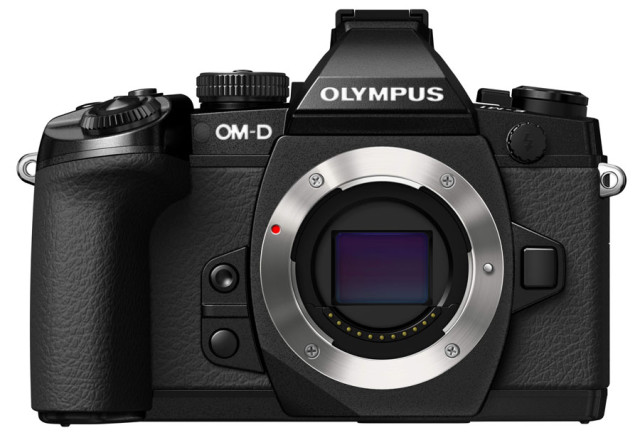 With the E-M1 out and the new E-M5II scheduled to hit the shops in about 2-3 weeks I have been getting asked repeatedly "what lenses should I buy with it". Well, buying a lens is almost like buying underwear. It's all personal preference, lol. But even so, there are some superb lenses for this system and in case you did not know it, yes, you can use Panasonic lenses made for Micro 4/3 on a Olympus Micro 4/3 body and vice versa.
[ad#Adsense Blog Sq Embed Image]
In the mirrorless world some of my favorite lenses come from Micro 4/3. Below is a list (and some alternatives) of what I would buy if I were diving fresh into Micro 4/3.
The Camera
The Olympus E-M1 and new E-M5II  are a big deal in the Micro 4/3 world as they are quiet amazing bodies full of modern day tech. You can order the camera at Amazon or B&H Photo or PopFlash.com.
–
Wide Angle
My fave: The fast aperture of f/2 allows the Olympus 12mm f/2 to shoot in lower light while getting sharp and colorful images. The 12mm is a premium lens for the Micro 4/3 system giving you a 24mm equivalent.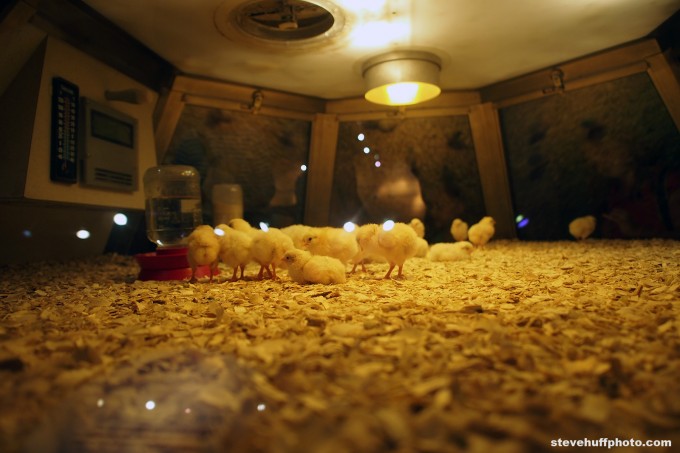 There are a few GREAt wide-angle choices but depending on how wide and how fast you want to go will decide what to get.
**The best bang for the buck will be in blue bold text!**
**My favorite will be in RED text!**
——-
Olympus 12mm f/2 – A beautiful little lens and a favorite of mine even though I find it a little on the pricey side today with so much competition. GORGEOUS in the all black edition (which is no longer sold) this lens offers AF speed that is FAST, focus accuracy and a fast f/2 aperture along with close focusing and nice manual focusing features. It is small, light and looks the part. The key word is SMALL. 🙂 A 24mm equivalent t in focal length.
Panasonic 15 1.7 – A gorgeous and TINY lens made in collaboration with Leica this panasonic will give you a tad more contrast and color saturation that the Olympus 12mm, as well as give you a 30mm equivalent instead of a 24, so not as wide. It is a fantastic lens and while I prefer the 12, this comes in 2nd.
Panasonic 14 f/2.5 – Smaller and flatter than the 12mm and just about as good image quality wise. It is not as fast to AF (but still super fast) and it is not as slick as the 12mm but it is MUCH cheaper at $340 or so. Almost $400 less than the Olympus. You lose a half of a stop going from f/2 to f/2.5 as well as 2mm but you save cash while getting a fantastic lens. A 28mm equivalent. 
Olympus 9-18 Zoom – This is a wide-angle little jewel. I have not yet reviewed it (but will be VERY soon on the E-M1) but have tried it and if you want versatility with an effective focal range of 18-36 this is your guy. Sharp, great color and while slow in the aperture department many of us will not need a fast aperture for this focal length. This lens sells for $699.
Olympus 17 1.8 – This is not really 'wide" but is on the wider side of neutral. This will give you a 35mm equivalent and I LOVE this lens. It is one of my faves for everyday all around use and has given me astounding quality results. My review is HERE.
–
Standard Lenses
My Fave: The Voigtlander 25 f/0.95 is a large, heavy and powerful lens on Micro 4/3. If you love your shallow DOF but want sharpness and great color, this is it. Just be prepared for manual focus only! Should do very well on the E-M1 with the huge EVF.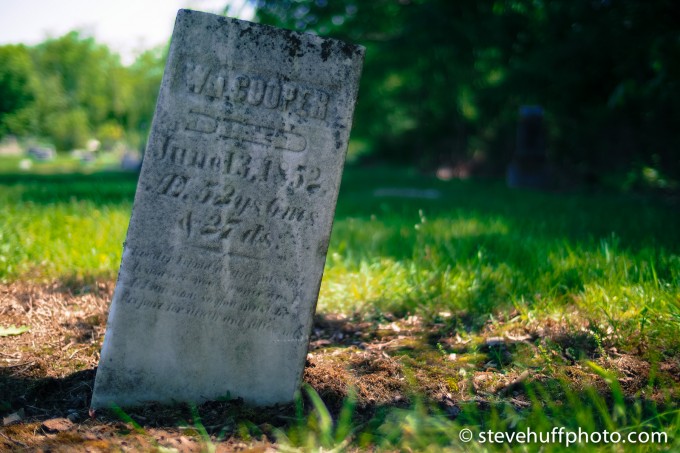 New Olympus 12-40 – The new super pro zoom by Olympus could end up being my new fave. No, I am not usually a zoom guy but this one is special. Superb quality, superfast AF and a semi fast f/2.8 aperture. Expensive but should be worth it to those who like zooms with a constant f/2.8 aperture. Weather proof as well and will kick the 12-50 to the curb. $999. Review is mixed in with my E-M10 review HERE.
Panasonic 20 1.7 II – A powerhouse pancake with a small design. Not the fastest to AF but it has become a legend for its size, price and output. You can not go wrong with this lens, period. Review is HERE.
Panasonic 25 1.4 – Another legendary favorite for Micro 4/3. This one is deliciously good but around $500 or so and it is larger and noisier to AF than the 20. Gives you a little more magic over the 20 so up to you if the expense and size is worth it. This is also a fave of mine but the "bang for the buck" goes to the 20 1.7II. My review is HERE.
Olympus 25 1.8 – This guy is small, fast and provides a 50mm Equivalent with a semi fast aperture. See my full review HERE to see just how good this lens is.
Voigtlander 17 or 25 0.95 – These are beasts. Heavy, Large and of HIGH quality build. All manual and much like shooting an old (or new) Leica lens in feel. Sharp at 0.95 and with a fantastic character and Bokeh. I love the 17.5 and 25 but if pressed with only owing one 25 (50mm equiv) I would go for the 25 f/0.95 or the 25 1.4 from Panasonic. These are around $1000 so they are the most expensive. When you hold one you will wonder why they are not $1500 🙂
 –
Want Some reach?
The Voigtlander 42.5 at f/0.95 is beautiful. 🙂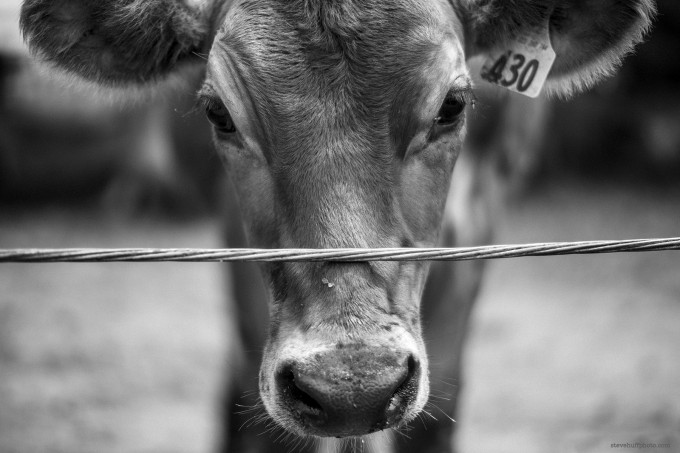 Panasonic Nocticron 42.5 f/1.2 – THIS my friends is my all around favorite lens for the system in general. Modeled after a Leica Noctilux AND Summicron, this lens offers the performance of both of those Leica legends. Super sharp even at 1.2, creamy bokeh and a beautiful color rendering. If I could only have ONE lens for my E-M1, this would be it. See my review HERE. More shots with it in my E-M5 II review HERE.
Olympus 45 1.8 – This is almost a MUST own. A 90mm equivalent and coming it at around $349 this lens is so worth it that if you own a nice Micro 4/3 camera and do not own this lens you should really reconsider that thought. Fantastic in every way. For me, limited use as I am not a 90mm guy but for those who are, this one rocks. Priced right. My review of this lens is HERE.
Voigtlander 42.5 – Another Voigtlander masterpiece! The 42.5 gives us an 85mm f/0.95 equivalent. Amazing sharp lens and you can see my review HERE. Not cheap but fills out the Voigtlander trinity of lenses for Micro 4/3 which gives us a 35, 50 and now 85mm, all f/0.95! Top quality here guys. You can buy this from CameraQuest HERE.
–
More? How about a Telephoto!
The 75 1.8 will give you a 150mm equivalent so if you are shy, and want to keep some distance, this lens will let you do it.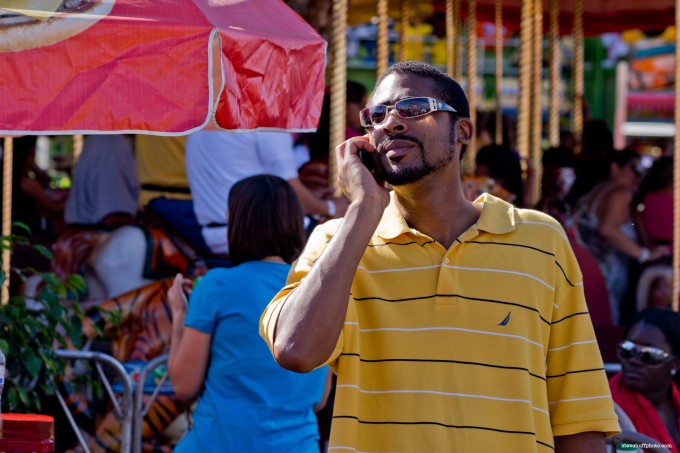 Olympus 75 1.8 – Ahhhhhh, one of the best pieces of glass in the Micro 4/3 lineup, period. This lens is a masterpiece but long at 150mm (equivalent). Still, this is one of those special lenses and it feels, looks and performs like a million bucks. In black it is super sexy as well. Not very large or heavy but just right with fast AF as well. Bravo Olympus. My review is HERE.
Panasonic 35-100 – This is in the high quality premo line for Panasonic and it does not come cheap but from what I hear, it is a great high quality tele option. $1500!
Panasonic 100-300 – The budget telephoto with some serious power and high quality. Many swear by this guy, and if you want REACH…as in 600mm equivalent, this is the best $600 you can spend on your Micro 4/3 for a native lens. 
Olympus PRO 40-150 f/2.8 – WOW, this lens is a MASTERPIECE in build, function and performance. If you want a 80-300 equivalent in a pro made weather sealed lens, this is about as good as it gets. Puts most 70-200 Pro lenses to shame. Images in my E-M5 II review.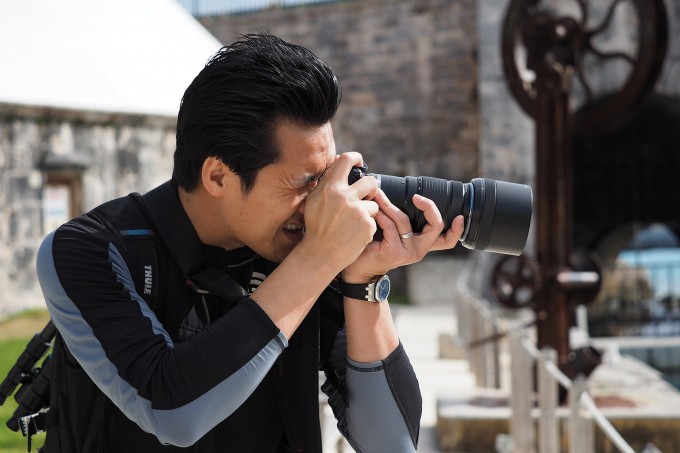 –
Specialty Lenses – Macro and Fisheye
The E-M5 and Panasonic 8mm Fisheye – GREAT special effect lens. But make sure to GET CLOSE!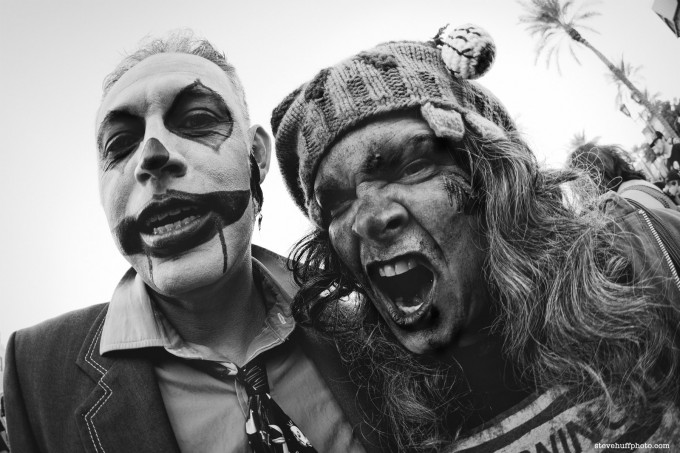 Panasonic 8mm Fisheye – I have shot with the cheap manual focus Rokinon fisheye and the quality Panasonic 8mm fisheye and I LOVED the 8mm from Panasonic the most. It feels nice, build is superb as is performance. This is a great special effect lens for occasional up close use. I love it. You can see my review HERE. Amazon sells this beauty via PRIME.
The Olympus 60 Macro is AMAZING. Highly recommended for Macro lovers.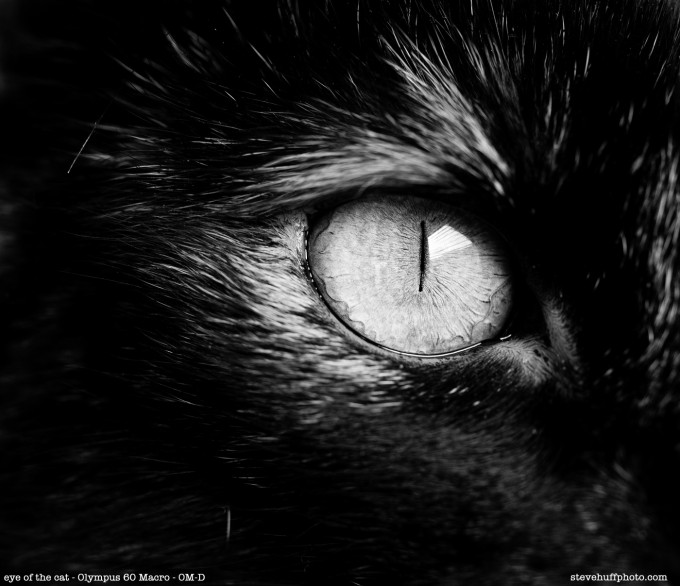 The Olympus 60mm Macro – Probably the best Macro lens I have personally used or tested. Superb lens. $499 at Amazon. My full review is HERE.